How Can I Get from Rome to Florence?
in
posted October 28, 2022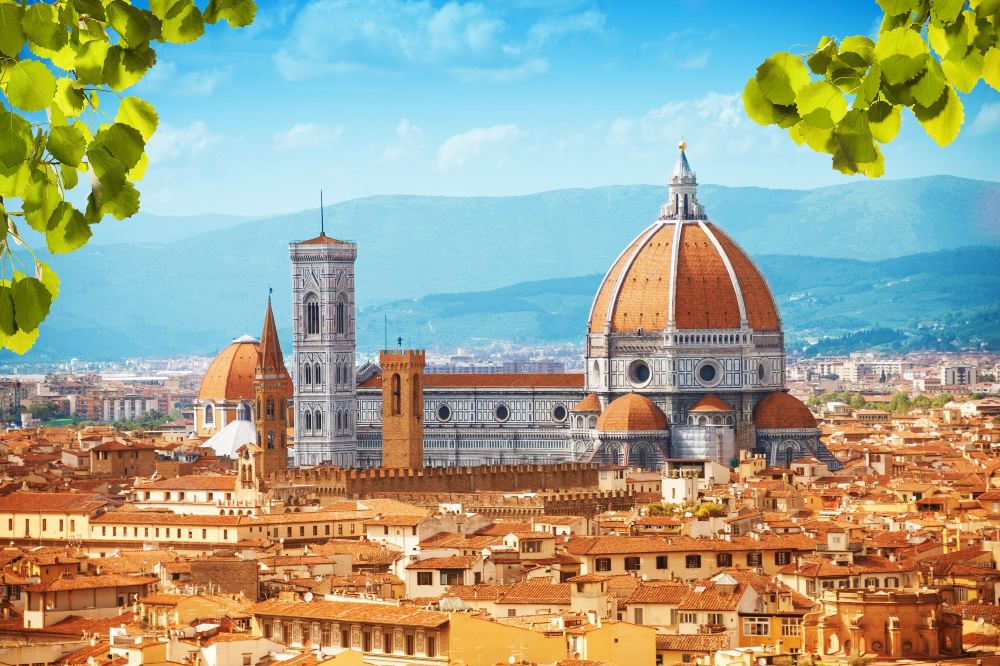 Rome and Florence are two of Italy's top cities, and travelers often visit them on the same trip. The following will help you get information easily between the two cities. 1. How to get from Rome to Florence train?  Florence is 173 miles north of Rome. It often runs between Rome Termini station and Florence Santa Maria Novella station (the main railway station in each city). Roma Tiburtina station also has some free and regional trains. You can check current schedules and ticket prices of Rome to Florence on Trenitalia's website. Moreover, you may find it quicker and more convenient to purchase tickets at mytrainpal.com. The Frecce train is the fastest and most expensive, so the trip from Rome to Florence can be as short as one hour and thirty-one minutes. You need to reserve a seat on these trains. Cheaper regional trains take two to four hours and have no reserved seats. Trains depart from early morning until around 9 p.m., with a choice of several trains per hour. Italo, Italy's private high-speed rail line, also has fast trains between Ostiense and Tiburtina stations (not Termini) in Rome and Santa Maria Novella in Florence. You can also buy Italo train tickets in euros through TrainPal.  2. How do I get to Florence from Florence Railway Station?  Local buses connect the station to the rest of Florence and the suburbs of the city.The historic center and major attractions of Florence are within easy walking distance of the train station.  3. How does a car get from Rome to Florence?  Although Florence doesn't require a car (and you can't drive into the historic center), you may need a car to explore Tuscany. The A1 Autostrada (toll road) connects Rome and Florence. In Florence, if you want to take the train and get a ride there, you can rent a car. 4. Fly to Florence  Florence has an airport with flights from other Italian cities, Europe and the UK. The airport is close to town and connected to the railway station by bus.   We work with more than 1,000 trusted transport partners across Europe, including Virgin Train, Trenitalia, NTV Italo, LNER, GWR, DB, Renfe, and more. Now you can book train tickets to England/Spain/Italy/Germany/France. Inquiries are welcome.Welcome to choose Trainpal's official website to book cheap train tickets. We will provide you with one-stop ticketing service.
Read more