A long Weekend in Glasgow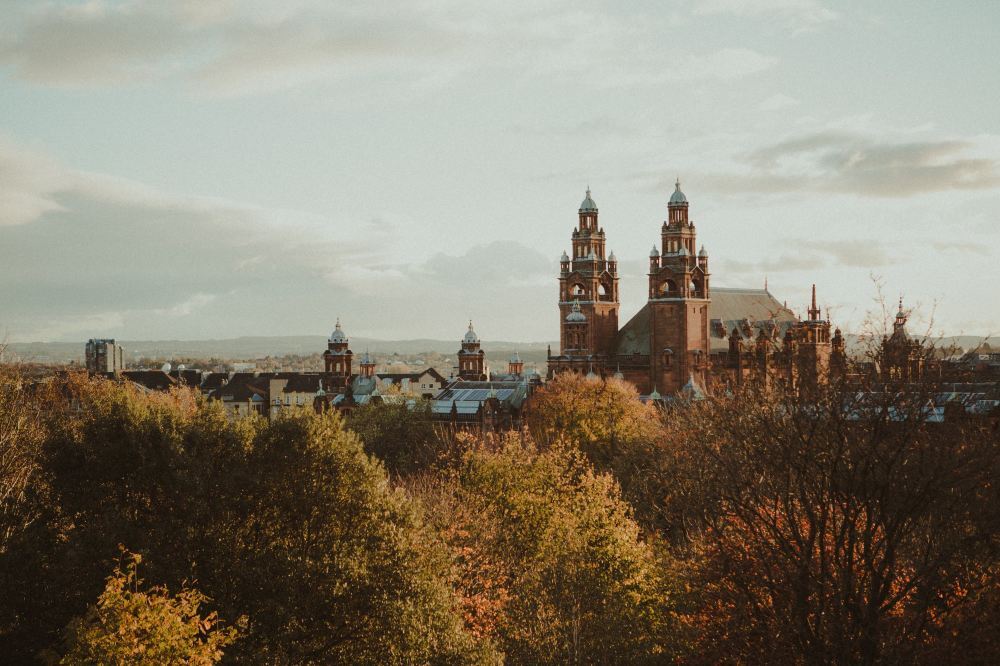 How many days in Glasgow?
Glasgow is a quite small city. Should we stay one, two or three days on-site?
You could spend a weekend there to be able to appreciate the city. And three days seems to be the ideal duration! (Excluding transport).
Why visit Glasgow?
At first glance less attractive than its big sister Edinburgh, Glasgow is a city more suited to "short" stays. More accessible (check the trains to Glasgow), smaller, but just as exotic!
Glasgow's "attractions" will appeal to as many people as possible, be it architecture, art or cuisine. There are lots of things to see and do (and eat the famous Haggis )! It is, therefore, an accessible city, on a human scale, pretty, and full of good things. A perfect place to spend a weekend!
Popular train routes about Glasgow: