Transport in the United Kingdom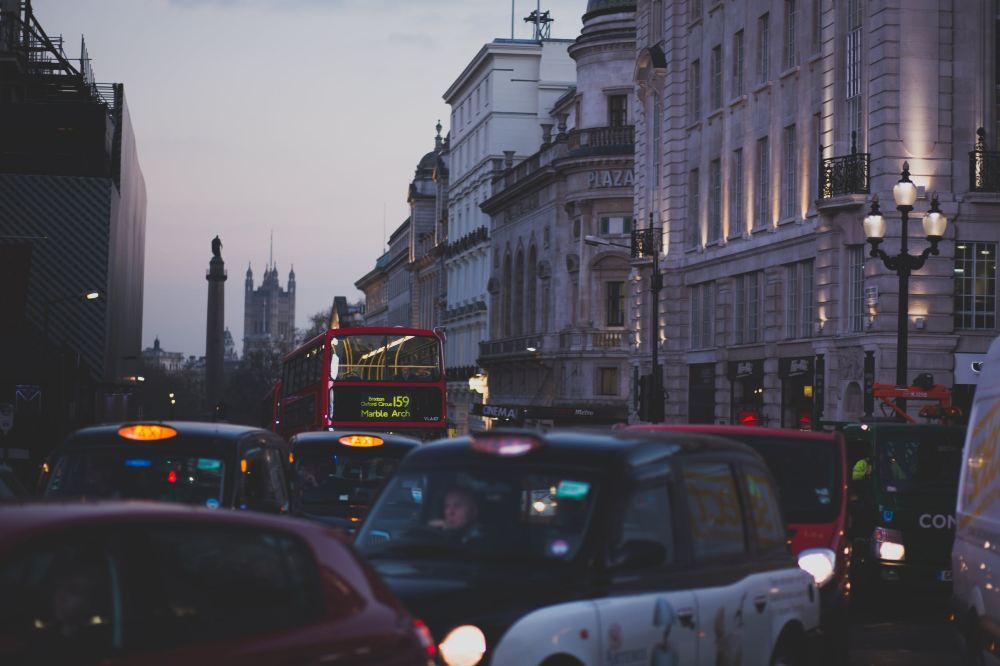 By travelling in the UK, you will have the opportunity to explore the beautiful British countryside, the bustling big cities and the picturesque villages. The UK is a small country and it is easy to get around by public transport. Be careful however because they are not always punctual because of the congested roads and motorways. Always plan to leave a little early.
Inter-city travel
Domestic flights
The plane is an expensive but fast means of transportation. There are a large number of airports including 24 international airports in the United Kingdom. You can reach many destinations with domestic flights. Check the routes offered on FlightMapping, then book through a travel agency or directly with airlines. Low-cost airlines will allow you to travel at a reduced price across the country.
Trains
The national rail network is simple to understand and dense. You can choose to travel first (first class) or second (standard class). Unlike France, the British system is private and divided by region. Delays are frequent.
Train journeys are sometimes expensive depending on the season and destination, but discounts are offered regularly. Remember to book online and in advance. If you are under 25 or a full-time student, ask for the 16-25 Railcard discount card: it will save you 33% on the price of your tickets. For regular journeys, ask about subscriptions to save money.
Bus
The bus lines are less frequented for long distances and make connections between the main and neighbouring cities. For regular trips, you will save money by taking out a subscription. Coaches are buses that make longer journeys. It may be necessary to reserve in advance.