Edinburgh Travel: When is the best time to visit Edinburgh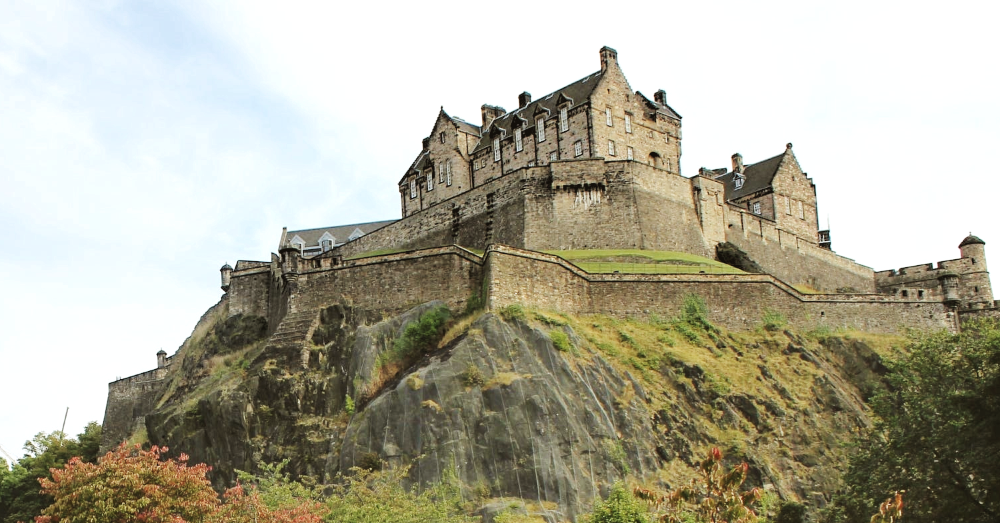 Even though Scotland is a country of legends, its humid and gray climate is not one. The winter (from December to February) is very harsh and the summer (between the end of June and September) particularly rainy even if beautiful days are also expected during this season.
The best season to visit Edinburgh would be in spring, between April through June, to be able to take advantage of long and sunny days, and also to avoid the crowd of tourists who invade the Royal Mile and crowd the doors of museums and attractions in July and August.
June to August is festival season. If you plan to go there during the festival season (mid-August and early September), consider making reservations well in advance, as the city is crowded.
September is also a good time to visit the Scottish capital.
Popular UK Destinations:
Popular UK Routes by Trains