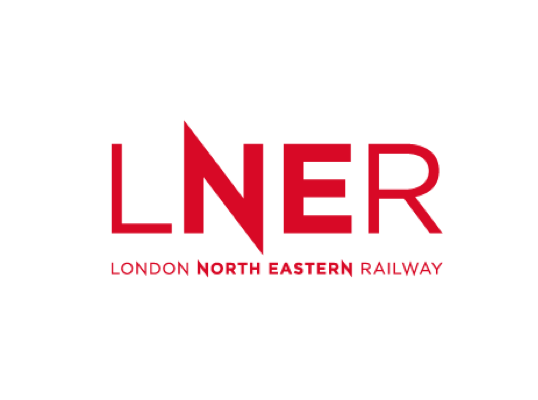 LNER & TrainPal
If you're after LNER train tickets, look no further. At TrainPal, we'll show you where LNER can take you and how to book the best value fares for your journey. To find LNER tickets, simply start a search above, and we'll show you the best available journey times and prices. Keep reading for more information on classes, onboard amenities, destinations, and cheap train ticket tips.
About LNER
The LNER (London North Eastern Railway) is the railway company that operates the East Coast Main Line, formerly known as Virgin Trains in the UK. Taking over from Virgin Trains East Coast in June 2018, we have ambitious plans to change the way rail travel is done. We want to create services that everyone loves, that our employees are proud to work for, and that our communities thrive. We kept our promise to maintain a seamless transition between old and new. On the other hand, we introduced a new model train 'Azuma' and started the future railway journey. Introducing more seating, more space and, above all, reliability, it's already been a huge success. Whether it's eating cake at your aunt's house, attending a meeting with your boss, or playing in the sand with your kids, we are with you make it happen. We proudly connect towns and towns, people and places. The southernmost point reaches London, all the way north to the following classic British cities: Lincoln, Leeds, York, Harrogate, Newcastle, Edinburgh, Dundee, Inverness. Each stop on the LNER is centrally located for easy travel. The new series of Azuma is even faster all round: from London to Edinburgh in just four hours! Why Choose LNER? Everything we do at LNER is aimed at providing a great experience for our passengers, colleagues and community. We put our heart into everyone's journey. Together we are driving innovation and transforming rail travel. By being on time, having more trains and more seats, to the huge giant leaps in engineering like the stunning Azuma train. People, places and forwards top our list. We embrace the communities in which we operate, welcome change, and are determined to constantly improve the travel experience for everyone across the country. We are proud to be part of the team and it is because of that that we provide excellent service. Service is second to none as they care a little more.
LNER Route Map
Unsure about where to start your LNER adventure? Use our map to plan out where you want to go. From London, you can enjoy high-speed services to destinations like Liverpool, Edinburgh and Manchester. LNER are one of the primary rail operators in the UK, providing services from London Euston and a number of major terminals including Birmingham New Street, Manchester Piccadilly and Liverpool Lime Street. Many of the routes feature high-speed services with no changes required, making LNER an excellent alternative to air travel if you're looking to traverse up or down the length of the country.
What can LNER offers
Traveling with LNER trains makes your journey more enjoyable and gives you access to:
1. Diet
Hot and cold meals are served on board. Our train menus are designed by professional chefs using sustainably sourced locally sourced ingredients from our destinations.
2. Free Wi-Fi
Free Wi-Fi throughout the tour and power sockets to charge your devices (don't forget to bring your power adapter!)
3. Azuma Train
Our new trains offer a smooth and comfortable ride. Enjoy extra space under your seat to stretch your legs, high-speed Wi-Fi on board, and pre-downloaded movies and TV shows.
How to Get Cheap LNER tickets
Looking for the cheapest train tickets for your journey? We've got you covered!Check out the suggestions below and discover tips you can use to save on your next train journey.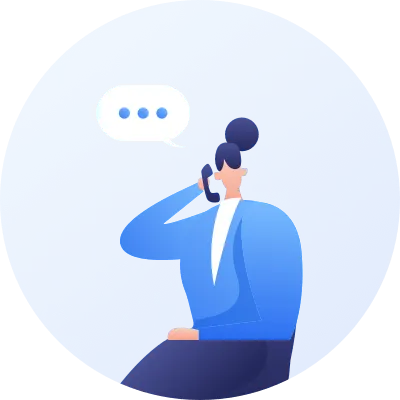 Book in advance
Most of the railway companies throughout Europe release their tickets approximately three to six months in advance, with many offering lower prices for early bookings. If you know the dates you wish to travel, it may be possible to secure cheaper train tickets from Milan to Rome by booking in advance.

Choose a slower or connecting train
On certain busier routes, it may be possible to opt for a slower or connecting train. Although it may take slightly longer than high-speed or direct services, you could potentially secure a cheaper fare if you have some extra time to spare. Additionally, you'll have more opportunity to appreciate the scenic views of the countryside!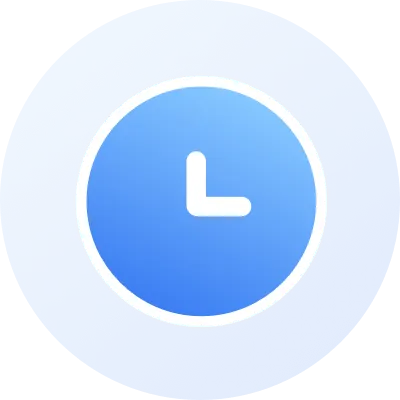 Be open to flexibility in your travel schedule
A significant number of train services in Europe are also utilized as commuter services, and as such, many train companies raise ticket prices during "peak hours" (typically from 06:00 to 10:00 and from 15:00 to 19:00 on weekdays). If possible, try to travel outside of peak hours to secure lower-priced tickets.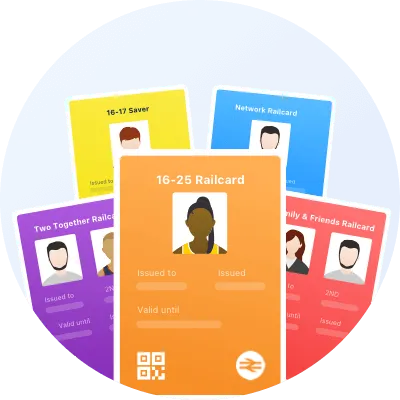 Use your Railcard
National Railcards offer a 1/3 off eligible train tickets in the UK and can be a great investment if you travel a few times or more in a year.

Find some special deals
Take a look at our Apps to find out when train operators release their special deals and offers to see if you can find cheap European train tickets (
https://www.mytrainpal.com
) for your journey.
LNER Train Classes
Standard Class
You can enjoy a more comfortable journey with more legroom and luggage storage space under the front seats.
First Class
Complimentary meals are served on the train and brought to your seat to enjoy
Extremely comfortable adjustable back seats
Each seat is ergonomically designed with soft upholstery and handcrafted leather headrests for a comfortable ride
Hot LNER Destinations
Travelling with a Railcard
Travelling with LNER a few times a year? Get a Railcard and you'll save up to 1/3 on eligible journeys. Click on one of the Railcard types below to see the various eligibility requirements.
More info about LNER
Q:
Is LNER publicly owned?
A:
We are publicly-owned, headquartered in York, and our parent company is DfT OLR Holdings Ltd which is owned by the Secretary of State for Transport.
Q:
How fast are LNER trains?
A:
Our new Azuma trains can reach speeds of up to 125 mph. Not only will your journey be more comfortable and smoother, it will also be faster. Yes, the Azuma will leave the station faster than any other train. We love it and think you will too.