Alloa To Ayr Train Journey Information
Train fares from

£8.00

Trains per day

Around 42

Changes

2 Changes

Average journey time

2h 23m

Fastest route

2h 8m

Train operators

ScotRail
Alloa To Ayr Train Times
Check out trains from
Alloa to Ayr
today (Friday 7th October 2022) for using our timetable below, including platform and live travel information. You can view the full day timetable or search for a different date here.
Fri 07 Oct, at 6:16
Alloa To Ayr Train FAQs

How long does it take to travel from Alloa to Ayr by train?

It takes around 2 hours 23 minutes by train from Alloa to Ayr. Bear in mind that the journey time may be a little longer on weekends and holidays.

Average journey time

2h 23m

How much does the train from Alloa to Ayr cost?

Train tickets from Alloa to Ayr cost as little as £8.00 if you book in advance, and the train fares are often higher when purchased on the day. Ticket prices also vary depending on the time of day, route, and class you book.

What is the fastest journey from Alloa to Ayr by train?

The fastest train will get you from Alloa to Ayr in 2 hours 8 minutes. The slowest service is the late-evening departure which takes nearly 02 minutes travelling at a slower pace throughout the journey.

What time does the last train from Alloa to Ayr leave?

The last train from Alloa to Ayr departs at 20:43. Don't miss it!

When can I catch the first train from Alloa to Ayr?

The first train leaves Alloa at 06:16. Book in advance to save yourself some time in the morning.

How many trains a day are there from Alloa to Ayr?

On an average weekday, around 42 trains travel from Alloa to Ayr. The first train departs Alloa some time after 06:16 with departures continuing at intervals, until 20:43.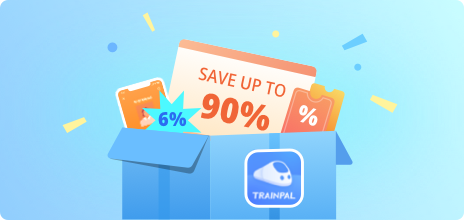 Book cheaper tickets in our App
•

Save up to 90% with powerful split-ticket!

•

Enjoy deals and vouchers, save on every booking!

•

Want 1/3 off tickets? Buy a low-price Railcard!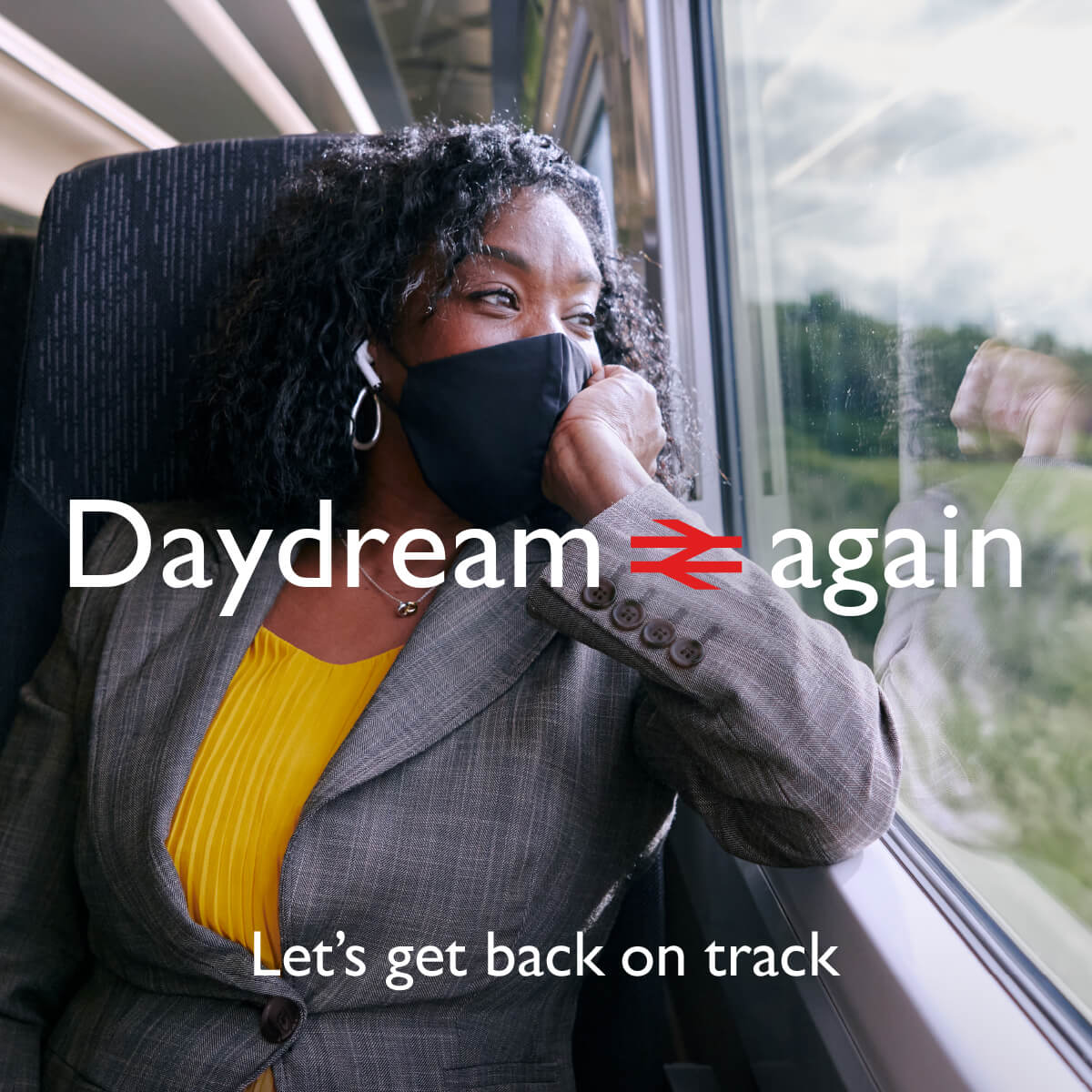 Heading to work today? Make the most of your trip by enjoying great savings on train tickets with us.