What is the Two Together Railcard
The Two Together Railcard is a discount card that can be used by two people travelling at the same time. You can enjoy a 1/3 discount when travelling with your specified friend/family member/partner. If you have a partner who often travels with you, then this discount card is perfect for you.
Two Together Railcard cost
The Two Together Railcard costs £30 for one year. That's only £15 per person.
Who can buy the Two Together Railcard
To buy a Two Together Railcard, you must be over 16 years old, and it is only valid when the same two people are travelling together.
How to buy and use a digital Railcard on the TrainPal App?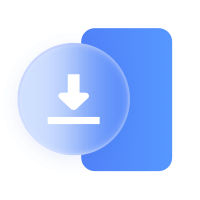 Download the TrainPal App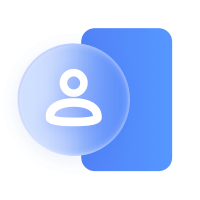 Sign in to your TrainPal account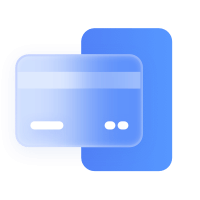 Register and purchase your Railcard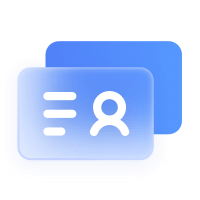 Choose your Railcard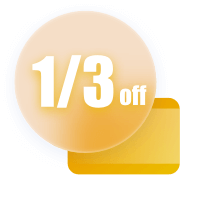 Apply your Railcard for at least 1/3 off ticket purchases!
About"Register and purchase your Railcard"
You will need to prepare:
Passport style photo (shoulders up).
Either to demonstrate your age if you select age railcard:
- a valid passport
- a valid UK driving licence number
- a valid EEA National Identity Card
About"Apply your Railcard for at least 1/3 off ticket purchases!"
Use your Railcard on tickets bought anywhere (not just with us).
* Digital Railcards are locked to your account, so they can be stored on any devices you use.
FAQs
Q1:
What are digital Railcards?
Digital Railcards which allow you to purchase discounted tickets for eligible train services. Digital Railcards can be used to save money on tickets. We welcome the use of eligible digital Railcards when you are buying your train tickets with us. These can be applied to your purchase within our booking service. There are a number of digital Railcards that you can use in Great Britain.
Q2:
How the digital Railcard works?
You may purchase the Digital Railcards on TrainPal to be stored on your electronic device. If you have a digital Railcard, you must be able to show it on a mobile device throughout your journey.
Q3:
Can I claim a refund if I don't use my Railcard?
No. Unfortunately, once a railcard has been issued it is non-refundable.
Q4:
What happens if I lose my device?
In the unfortunate scenario where you lose your device, you can simply download your digital Railcard to a new device.
Q5:
Why has my Railcard been blocked?
If we detect suspicious activity on your Railcard, it will be blocked until we have had the chance to speak to you.
During this period, your Railcard will no longer be valid for travel.
If your Railcard has been blocked, you will need to contact us so that we can better understand the activity that has caused your Railcard to be blocked.

Please follow these four easy steps:
Step 1: Log in to our app
Log in to our appStep 2: Find your blocked Railcard.
Step 3: Select 'Contact us'.
Step 4: Describe your circumstances and submit.