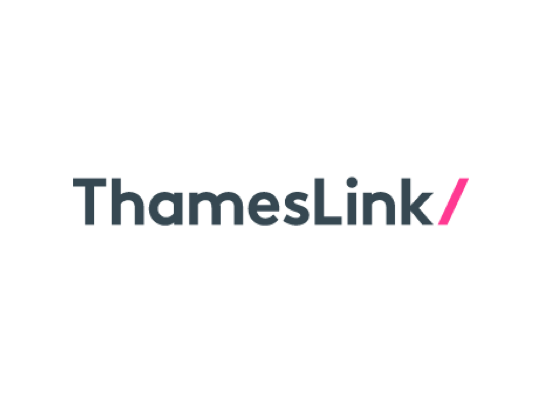 Thameslink & TrainPal
If you're after Thameslink train tickets, look no further. At TrainPal, we'll show you where Thameslink can take you and how to book the best value fares for your journey. To find Thameslink tickets, simply start a search above, and we'll show you the best available journey times and prices. Keep reading for more information on classes, onboard amenities, destinations, and cheap train ticket tips.
About Thameslink
Thameslink is part of Govia Thameslink Railway, the largest train operating company in the United Kingdom. Thameslink is a British railroad system with a total length of 225 km (140 miles) and 68 stations. The Thameslink starts at Bedford and ends at Brighton, via the airports of London Luton and Gatwick, which was opened in 1988. The Thameslink project was a major £5.5 billion plan to increase capacity in central London by accommodating more frequent and longer trains and providing additional routes and destinations. New services began operating in 2018; in 2016, new Class 700 trains began operating on the route, replacing Class 319, Class 377, and Class 387 trains that had been withdrawn and moved elsewhere. What we aim to achieve: During our seven-year franchise, we want to improve every aspect of the customer service experience. What we want to: Modernize the railroad and make it easier to use Improve the reliability and capacity of our trains Give our employees more opportunities on trains and in stations Use new technology to keep passengers informed and simplify ticketing Improve the environment on board and at stations
Thameslink Route Map
Unsure about where to start your Thameslink adventure? Use our map to plan out where you want to go. From London, you can enjoy high-speed services to destinations like Liverpool, Edinburgh and Manchester. Thameslink are one of the primary rail operators in the UK, providing services from London Euston and a number of major terminals including Birmingham New Street, Manchester Piccadilly and Liverpool Lime Street. Many of the routes feature high-speed services with no changes required, making Thameslink an excellent alternative to air travel if you're looking to traverse up or down the length of the country.
What can Thameslink offers
Thameslink believes it is important to conduct business in a responsible manner, serving our passengers and benefiting the communities around our stations.
1. Live departures and arrivals
Get imformation on live departures and arrivals from any station, inlcuding platform numbers
2. Flexi Season tickets
Commute your way, with the new Flexi Season ticket on Smartcard
3. Free onboard WiFi
Wi-Fi is available on some Thameslink services.
How to Get Cheap Thameslink tickets
Looking for the cheapest train tickets for your journey? We've got you covered!Check out the suggestions below and discover tips you can use to save on your next train journey.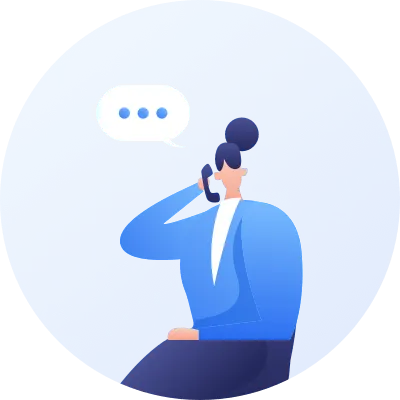 Book in advance
Most of the railway companies throughout Europe release their tickets approximately three to six months in advance, with many offering lower prices for early bookings. If you know the dates you wish to travel, it may be possible to secure cheaper train tickets from Milan to Rome by booking in advance.

Choose a slower or connecting train
On certain busier routes, it may be possible to opt for a slower or connecting train. Although it may take slightly longer than high-speed or direct services, you could potentially secure a cheaper fare if you have some extra time to spare. Additionally, you'll have more opportunity to appreciate the scenic views of the countryside!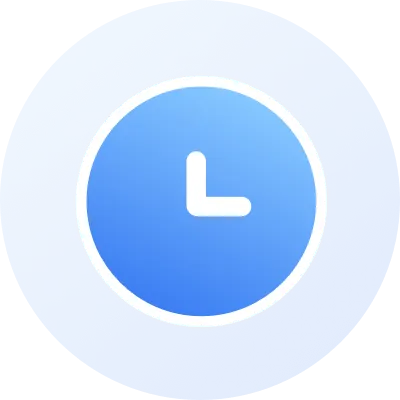 Be open to flexibility in your travel schedule
A significant number of train services in Europe are also utilized as commuter services, and as such, many train companies raise ticket prices during "peak hours" (typically from 06:00 to 10:00 and from 15:00 to 19:00 on weekdays). If possible, try to travel outside of peak hours to secure lower-priced tickets.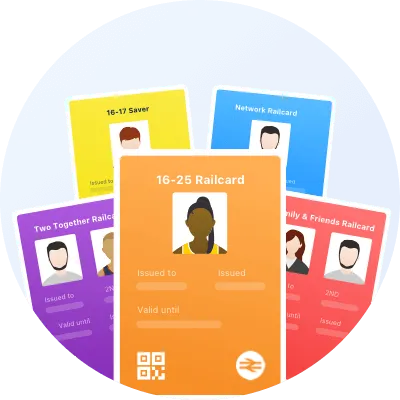 Use your Railcard
National Railcards offer a 1/3 off eligible train tickets in the UK and can be a great investment if you travel a few times or more in a year.

Find some special deals
Take a look at our Apps to find out when train operators release their special deals and offers to see if you can find cheap European train tickets (
https://www.mytrainpal.com
) for your journey.
Thameslink Train Classes
Standard Class
Free WiFi
Wheelchair spaces are available within standard class accommodation only
First Class
Free WiFi
First class accommodation
Hot Thameslink Destinations
Travelling with a Railcard
Travelling with Thameslink a few times a year? Get a Railcard and you'll save up to 1/3 on eligible journeys. Click on one of the Railcard types below to see the various eligibility requirements.
More info about Thameslink
Q:
Are your trains accessible for people with disabilities?
A:
All of our trains can be used by people with disabilities. We offer an assisted travel service if you need help at our stations to get the train – for example a wheelchair ramp.
Q:
Do your stations have car parks?
A:
Many of our stations have car parks managed by APCOA.
Q:
Which network do I connect to?
A:
Look for: GatwickExpress_WiFi GreatNorthern_WiFi Southern_WiFi Thameslink_WiFi