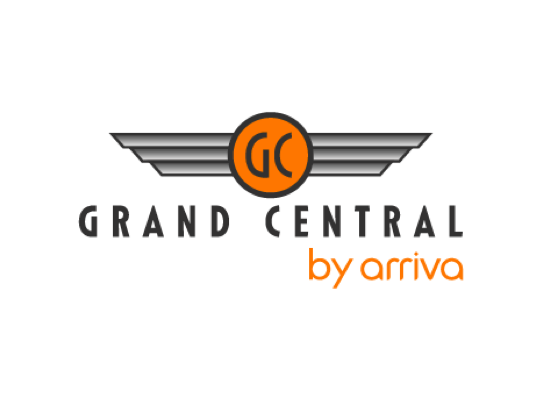 Grand Central & TrainPal
If you're after Grand Central train tickets, look no further. At TrainPal, we'll show you where Grand Central can take you and how to book the best value fares for your journey. To find Grand Central tickets, simply start a search above, and we'll show you the best available journey times and prices. Keep reading for more information on classes, onboard amenities, destinations, and cheap train ticket tips.
About Grand Central
UK Grand Central is an open access rail operator that has been operating since 2007 and does not rely on subsidies from the Department for Transport, which means we receive no help of any kind from the government and our only loyalty is to our customers - it is in our interest to provide you with the best possible journey. It now receives subsidies from Arriva Trains UK and serves cities along the Yorkshire, North East England and Durham coastlines, linking them to London. The Grand Central Railway operates two types of train - the British Rail 180 diesel coupled and the British Rail 43 diesel-electric (HST) - for short and long distance journeys respectively. They have different layouts and seating arrangements. We have been connecting London King's Cross, Yorkshire and the North East since 2007 and our customers consistently rate us as one of the best train companies in the country - in spring 2020 we were rated as the best in the UK in terms of customer satisfaction (95%) and value for money (74%). Seats are available in two main categories: standard and first class. First class seats offer more space for your legs and there are spacious reclining seats for relaxation. Your ticket also includes refreshments and newspapers to make your journey more enjoyable for both work and relaxation. Standard seat passengers enjoy free WiFi and complimentary coffee and tea, as well as more space and service. Trains from London King's Cross to Sunderland have accessible standard toilets, boarding ramps, priority seating for special groups, read-aloud information and staff available to help you. The Grand Central runs five trains a day between Sunderland and London King's Cross, calling at Hartlepool, Eaglescliffe, Northallerton, Thirsk and York. Four trains run daily between Braford Transit and London King's Cross, calling at Halifax, Brighouse, Mirfield, Wakefield Kirkgate, Pontefract Monkhill and Doncaster. There are four main types of ticket: Advance, Anytime, Off-Peak and Super Off-Peak. Advance tickets can be booked the day before travel and Advance and Anytime tickets allow you to travel in either standard or first class seats. For Off-Peak and Super Off-Peak tickets, only Standard seats are available. The Anytime Ticket gives you more flexibility in choosing your travel time. Passengers can choose to upgrade to a First Class seat at weekends, while frequent travellers can order a Carnet package containing 10 tickets at a discounted rate. When you choose to travel with Grand Central, you are choosing rail travel as it should be reliable, relaxing and with exceptional service. You can buy your tickets up to 6 months before you travel and save up to 87%!
Grand Central Route Map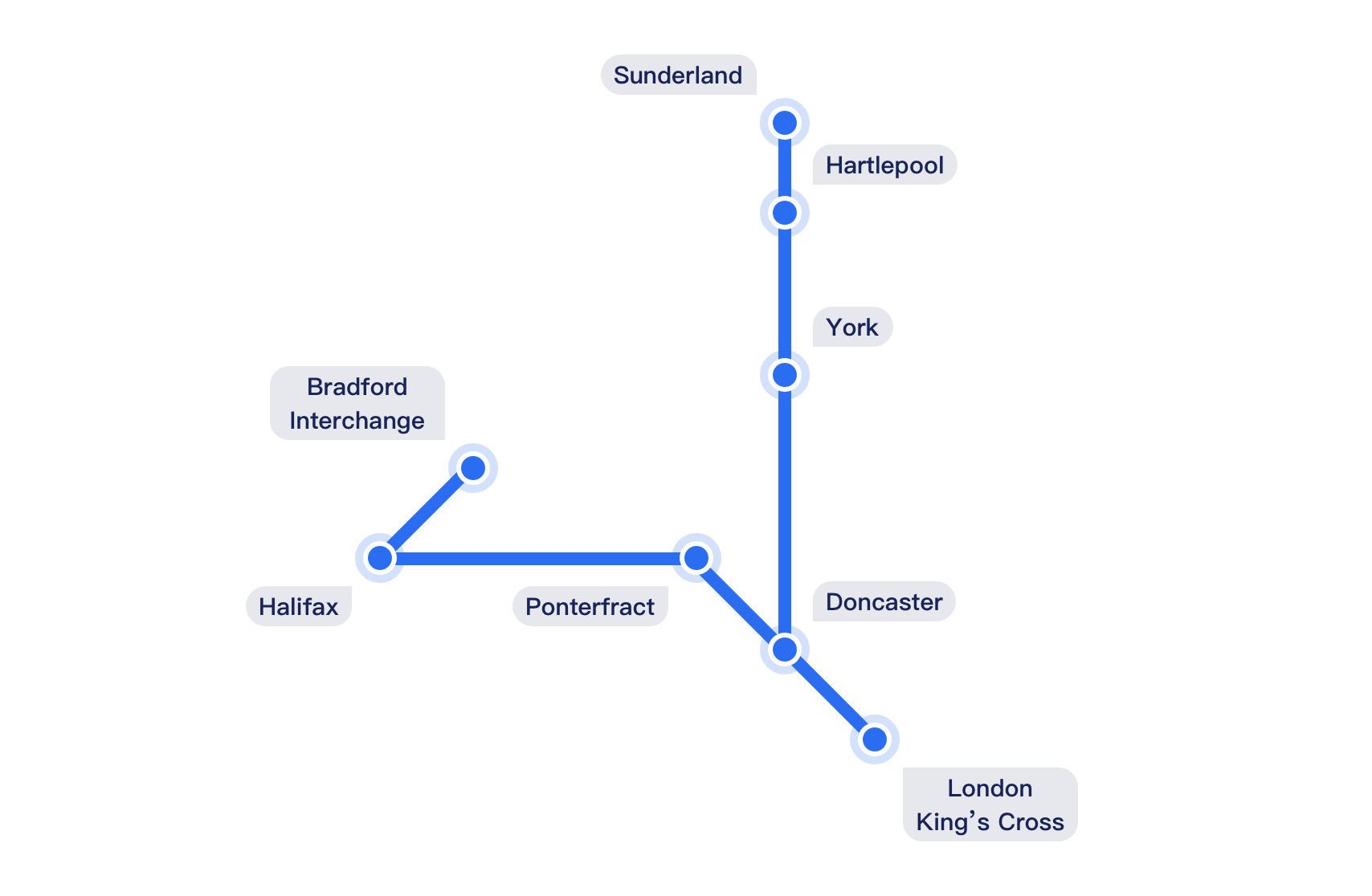 Unsure about where to start your Grand Central adventure? Use our map to plan out where you want to go. From London, you can enjoy high-speed services to destinations like Liverpool, Edinburgh and Manchester. Grand Central are one of the primary rail operators in the UK, providing services from London Euston and a number of major terminals including Birmingham New Street, Manchester Piccadilly and Liverpool Lime Street. Many of the routes feature high-speed services with no changes required, making Grand Central an excellent alternative to air travel if you're looking to traverse up or down the length of the country.
What can Grand Central offers
Grand Central wants every passenger to feel welcome, committed to providing passengers with sincere service and ensuring the lowest possible price for their trips.
1. Download the Grand Central mobile app, With the Grand Central app you get:
Bookings up to six months in advance
No booking fees fees
Cheapest fares, guaranteed
Save your preferences
Full access to your account
2. Refunds & compensation
You can book with confidence, change at leisure. Plans may change. You can make changes to tickets booked at Grand Central free of charge within the time limit.
How to Get Cheap Grand Central tickets
Looking for the cheapest train tickets for your journey? We've got you covered!Check out the suggestions below and discover tips you can use to save on your next train journey.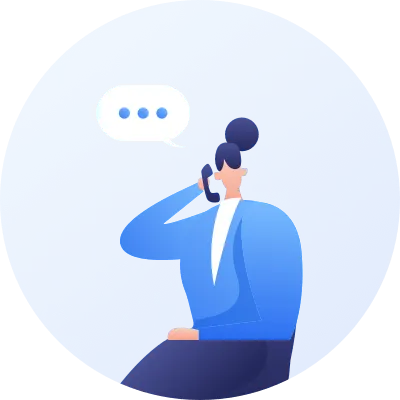 Book in advance
Most of the railway companies throughout Europe release their tickets approximately three to six months in advance, with many offering lower prices for early bookings. If you know the dates you wish to travel, it may be possible to secure cheaper train tickets from Milan to Rome by booking in advance.

Choose a slower or connecting train
On certain busier routes, it may be possible to opt for a slower or connecting train. Although it may take slightly longer than high-speed or direct services, you could potentially secure a cheaper fare if you have some extra time to spare. Additionally, you'll have more opportunity to appreciate the scenic views of the countryside!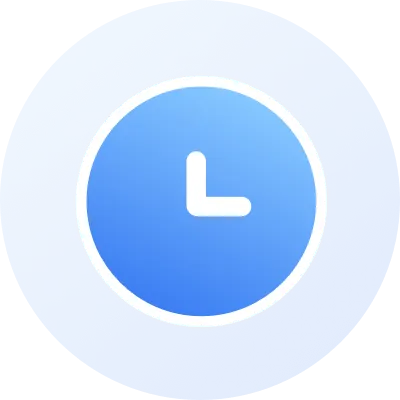 Be open to flexibility in your travel schedule
A significant number of train services in Europe are also utilized as commuter services, and as such, many train companies raise ticket prices during "peak hours" (typically from 06:00 to 10:00 and from 15:00 to 19:00 on weekdays). If possible, try to travel outside of peak hours to secure lower-priced tickets.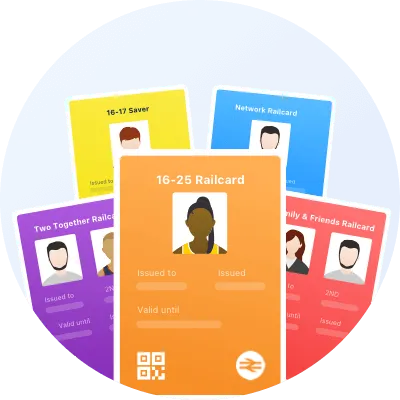 Use your Railcard
National Railcards offer a 1/3 off eligible train tickets in the UK and can be a great investment if you travel a few times or more in a year.

Find some special deals
Take a look at our Apps to find out when train operators release their special deals and offers to see if you can find cheap European train tickets (
https://www.mytrainpal.com
) for your journey.
Grand Central Train Classes
Standard Class
Free on-board WiFi
At-seat food ordering and paying
Live journey and train information
First Class
Relax in a wide reclining seat
Stretch with ample legroom
Comfortable service at your seat
Book early and save with great fares. Many first class tickets are always cheaper than regular tickets.
Complimentary snacks
Passengers can also order complimentary tea, coffee or Harrogate spring water to their seat using the Journey Central system or by requesting one of our onboard customer service assistants.
Hot Grand Central Destinations
Travelling with a Railcard
Travelling with Grand Central a few times a year? Get a Railcard and you'll save up to 1/3 on eligible journeys. Click on one of the Railcard types below to see the various eligibility requirements.
More info about Grand Central
Q:
Can I take a bicycle on Grand Central?
A:
Cyclists are welcome on board all Grand Central services. Our Adelante trains have space for three bikes, two of which can be reserved and one that is available on a first-come, first-served basis.
Q:
How much luggage can I bring?
A:
To make your trip easier, we have space for your luggage on board. You can bring up to 3 pieces of carry-on free of charge: 2 oversized items (suitcases, rucksacks, etc.) and 1 small carry-on item (briefcase, etc.).