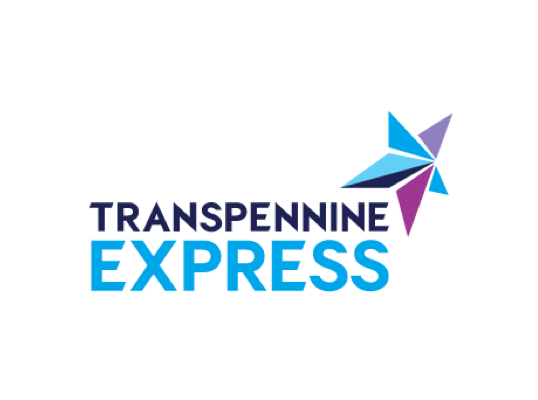 TransPennine Express & TrainPal
If you're after TransPennine Express train tickets, look no further. At TrainPal, we'll show you where TransPennine Express can take you and how to book the best value fares for your journey. To find TransPennine Express tickets, simply start a search above, and we'll show you the best available journey times and prices. Keep reading for more information on classes, onboard amenities, destinations, and cheap train ticket tips.
About TransPennine Express
TransPennine Express (TPE), legally First TransPennine Express Limited, is a British rail operating company owned by FirstGroup that operates the TransPennine Express franchise. It operates regional and intercity rail services between major towns and villages in the north of England and Scotland. The franchise operates almost all of its services to and through Manchester, covering three main routes. The service provides rail links to major cities such as Edinburgh, Glasgow, Liverpool, Sheffield, Hull, Leeds, York, Scarborough, Middlesbrough and Newcastle. TPE runs trains 24 hours a day, including through New Year's Eve. TPE trains run between York, Leeds and Manchester Airport at least every three hours every weeknight. The franchise operates on the West Coast Main Line, the Huddersfield Line, the East Coast Main Line and part of the Tees Valley Line. The majority of TPE's rolling stock was purchased in the late 2010s as part of Project Nova. This includes BMU Nova 1 (Class 802), EMU Nova 2 Class 397 CAF Civity, and Nova 3 Mark 5A fixed formation cars coupled with Class 68 diesel locomotives. These have replaced older rolling stock, such as the Bombardier Turbostar 170/3 and Siemens Desiro 350/4, as well as some of their Siemens Desiro 185s, although they are still used on some routes. The MSEs have facilitated an operational shift to more intercity-type services, although the commuter market remains important.
TransPennine Express Route Map
Unsure about where to start your TransPennine Express adventure? Use our map to plan out where you want to go. From London, you can enjoy high-speed services to destinations like Liverpool, Edinburgh and Manchester. TransPennine Express are one of the primary rail operators in the UK, providing services from London Euston and a number of major terminals including Birmingham New Street, Manchester Piccadilly and Liverpool Lime Street. Many of the routes feature high-speed services with no changes required, making TransPennine Express an excellent alternative to air travel if you're looking to traverse up or down the length of the country.
What can TransPennine Express offers
1. Passenger Assist
Request assistance before you travel
2. Refunds
Get money back on unused train tickets
3. Campaign to end loneliness
Raising awareness around the issues of lonliness
How to Get Cheap TransPennine Express tickets
Looking for the cheapest train tickets for your journey? We've got you covered!Check out the suggestions below and discover tips you can use to save on your next train journey.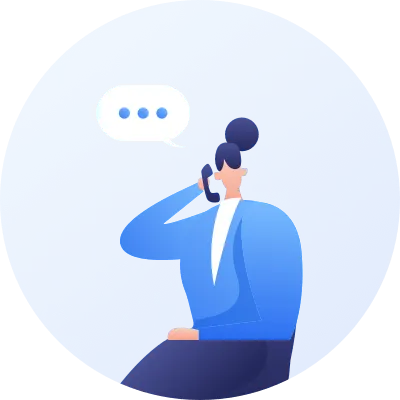 Book in advance
Most of the railway companies throughout Europe release their tickets approximately three to six months in advance, with many offering lower prices for early bookings. If you know the dates you wish to travel, it may be possible to secure cheaper train tickets from Milan to Rome by booking in advance.

Choose a slower or connecting train
On certain busier routes, it may be possible to opt for a slower or connecting train. Although it may take slightly longer than high-speed or direct services, you could potentially secure a cheaper fare if you have some extra time to spare. Additionally, you'll have more opportunity to appreciate the scenic views of the countryside!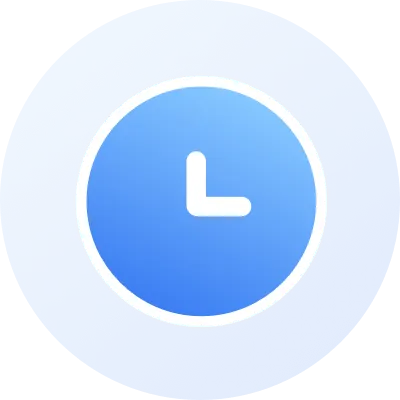 Be open to flexibility in your travel schedule
A significant number of train services in Europe are also utilized as commuter services, and as such, many train companies raise ticket prices during "peak hours" (typically from 06:00 to 10:00 and from 15:00 to 19:00 on weekdays). If possible, try to travel outside of peak hours to secure lower-priced tickets.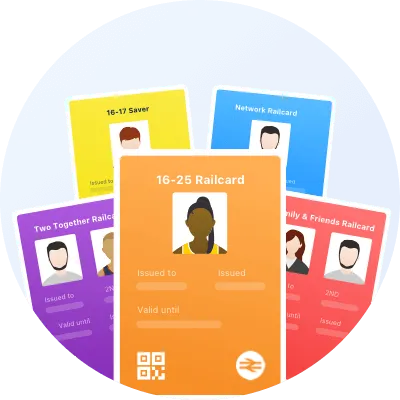 Use your Railcard
National Railcards offer a 1/3 off eligible train tickets in the UK and can be a great investment if you travel a few times or more in a year.

Find some special deals
Take a look at our Apps to find out when train operators release their special deals and offers to see if you can find cheap European train tickets (
https://www.mytrainpal.com
) for your journey.
TransPennine Express Train Classes
Standard Class
Free WiFi
Comfortable seats
First Class
Comfortable reclining seats and generous legroom
Free Wi-Fi
Power sockets and USB points at every seat
Complimentary food and drink
Catering: We serve a range of hot drinks and snacks and have a range of products for retail sale
Download the free TPExpress app and connect to the onboard Wi-Fi to start streaming, then you can enjoy films, TV shows, magazines and more
TransPennine Express Main Line
Hot TransPennine Express Destinations
Travelling with a Railcard
Travelling with TransPennine Express a few times a year? Get a Railcard and you'll save up to 1/3 on eligible journeys. Click on one of the Railcard types below to see the various eligibility requirements.
More info about TransPennine Express
Q:
Can you tell me how busy my train will be?
A:
The TPExpress app provides real-time train information, including platform information, actual train schedules, and a guide showing which cars on the train are crowded (This information is subject to availability* and is available on up to 50% of our trains.)
Q:
Can I get a discount for a group booking?
A:
Group discounts are available for groups of 9 or more traveling together. Simply split your ticket into multiple reservations and the group discount will be automatically added. For example, a group of 10 people can be split into two bookings of 5 people.
Q:
Can I take my bicycle on Transpennine Express trains?
A:
We recommend that you deposit your bicycle in the secure bike racks at the station. If you need to take your bicycle on the train, please call 0345 600 1671 to make an appointment in advance. You can also send us a message via WhatsApp - 07812 223 336.