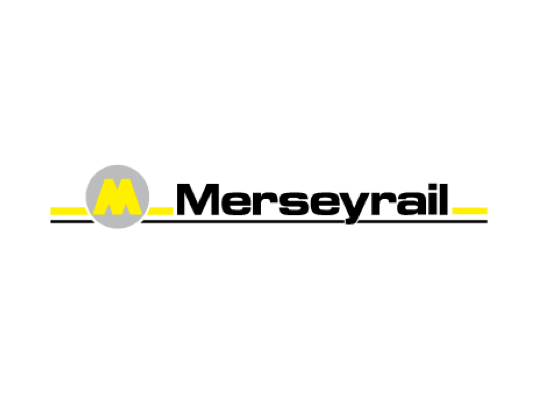 Merseyrail & TrainPal
If you're after Merseyrail train tickets, look no further. At TrainPal, we'll show you where Merseyrail can take you and how to book the best value fares for your journey. To find Merseyrail tickets, simply start a search above, and we'll show you the best available journey times and prices. Keep reading for more information on classes, onboard amenities, destinations, and cheap train ticket tips.
About Merseyrail
Merseyrail is the most punctual and reliable rail network in the UK based on 2018-19 statistics, with consistently high scores for passenger satisfaction and has received several national awards for customer service and punctuality. The standalone network offers the most affordable fares in the country and operates more than 600 scheduled services daily, every 15 minutes, to 68 stations across the Liverpool City Region, including 4 city center tube stations that receive services every few minutes. New state-of-the-art trains will arrive on the network, replacing the current 40-year-old fleet with 52 new electric and environmentally friendly trains, which have been designed specifically for the Merseyrail network. The new trains will include pioneering sliding step technology, making Merseyrail one of the most accessible networks in the country. The operator has modernized significantly in recent years, launching trials for its smart ticketing system in 2017, striving to move to online ticketing in the future with just a contactless bank card required. The network carries more than 100,000 passengers on an average weekday, with its Liverpool Central Station being one of the busiest outside of London. City center stations have been renovated over the past five years, and a new station (Maghull North) opened on the network in June 2018, as well as the reopening of Ainsdale station in the same year following a complete refurbishment that saw it become Merseyrail's Most Environmentally Friendly Station and rated by CEEQUAL as excellent for its high levels of sustainability. Merseyrail employs around 1,200 people and has the smallest gender pay gap of any rail operating company in the UK.
Merseyrail Route Map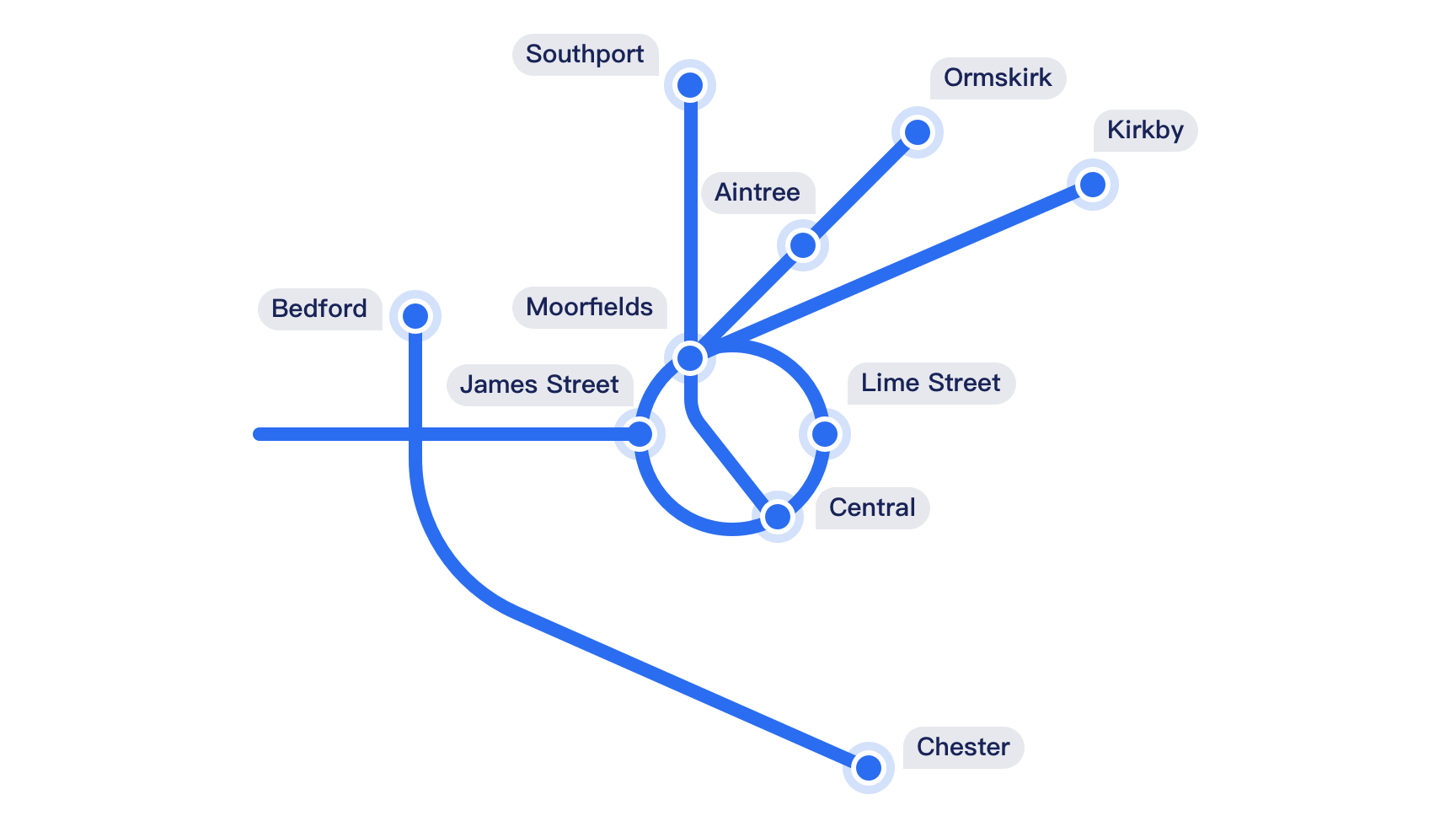 Unsure about where to start your Merseyrail adventure? Use our map to plan out where you want to go. From London, you can enjoy high-speed services to destinations like Liverpool, Edinburgh and Manchester. Merseyrail are one of the primary rail operators in the UK, providing services from London Euston and a number of major terminals including Birmingham New Street, Manchester Piccadilly and Liverpool Lime Street. Many of the routes feature high-speed services with no changes required, making Merseyrail an excellent alternative to air travel if you're looking to traverse up or down the length of the country.
What can Merseyrail offers
Merseyrail, more than just a journey. What we can expect on Merseyrail?
1. Assisted Travel
Our goal is to provide a world-class customer experience for anyone who needs assistance while traveling with us. Whether you book in advance or not, our friendly team is here to help you.
2. Merseyrail app
The free Merseyrail App is here! Designed with features to help you plan your journey and keep you in the loop as you travel door to door.
3. Young Person's tickets
Young Person's tickets are now available for 16, 17 and 18 year olds offering better value and more affordable travel. Passengers aged 18 years or under can now buy Young Person's Railpass and Day Saver tickets for travel in the Merseyside area
How to Get Cheap Merseyrail tickets
Looking for the cheapest train tickets for your journey? We've got you covered!Check out the suggestions below and discover tips you can use to save on your next train journey.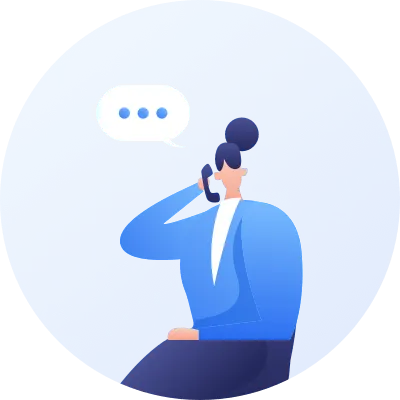 Book in advance
Most of the railway companies throughout Europe release their tickets approximately three to six months in advance, with many offering lower prices for early bookings. If you know the dates you wish to travel, it may be possible to secure cheaper train tickets from Milan to Rome by booking in advance.

Choose a slower or connecting train
On certain busier routes, it may be possible to opt for a slower or connecting train. Although it may take slightly longer than high-speed or direct services, you could potentially secure a cheaper fare if you have some extra time to spare. Additionally, you'll have more opportunity to appreciate the scenic views of the countryside!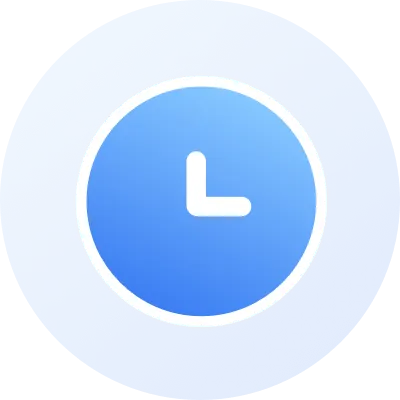 Be open to flexibility in your travel schedule
A significant number of train services in Europe are also utilized as commuter services, and as such, many train companies raise ticket prices during "peak hours" (typically from 06:00 to 10:00 and from 15:00 to 19:00 on weekdays). If possible, try to travel outside of peak hours to secure lower-priced tickets.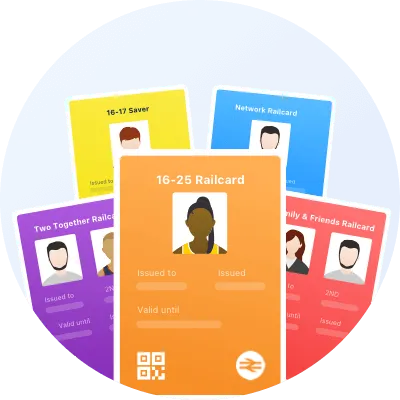 Use your Railcard
National Railcards offer a 1/3 off eligible train tickets in the UK and can be a great investment if you travel a few times or more in a year.

Find some special deals
Take a look at our Apps to find out when train operators release their special deals and offers to see if you can find cheap European train tickets (
https://www.mytrainpal.com
) for your journey.
Hot Merseyrail Destinations
Travelling with a Railcard
Travelling with Merseyrail a few times a year? Get a Railcard and you'll save up to 1/3 on eligible journeys. Click on one of the Railcard types below to see the various eligibility requirements.
More info about Merseyrail
Q:
1. Can I take a bicycle on Merseyrail?
A:
We now have 61 Secure Cycle Storage shelters on the Network at 56 locations - Cycle Storage is undercover and is covered by CCTV, storage units can only be accessed with a security fob. To request a free security fob, simply select the link below and apply online, we will send a fob to you FREE of charge.