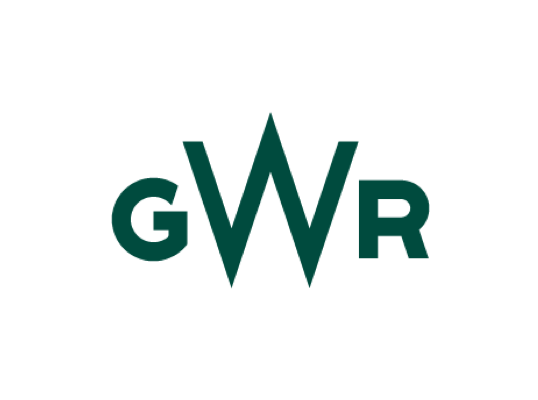 Great Western Railway & TrainPal
If you're after Great Western Railway train tickets, look no further. At TrainPal, we'll show you where Great Western Railway can take you and how to book the best value fares for your journey. To find Great Western Railway tickets, simply start a search above, and we'll show you the best available journey times and prices. Keep reading for more information on classes, onboard amenities, destinations, and cheap train ticket tips.
About Great Western Railway
The Great Western Railway (GWR) is a well-known example of British railroading and civil engineering, linking London with South West England, South West England, and Wales. Founded in 1833, it remained an identity group until 1923, when it became the Western part of British Railways upon nationalization in 1948. Once hailed as 'God's great railroad,' the Great Western Railway has become the great 'vacation line' of the southwest. The locomotives were medium chrome green (similar to Brunswick green) with Indian red (later simply black) frames and the cars were two-color 'chocolate and cream'. Construction of the rail line began in 1836 and was completed in 1841. Engineering landmarks were the Box Tunnel in Wiltshire, the longest in the world at the time, and the Warncliffe Viaduct in west London. The Great Western Railway in the United Kingdom uses broad gauge, while the main British railroads are standard gauge. The Great Western Railway also converted to standard gauge in 1892. In 1999, in response to the historical and cultural significance of the railroad, society and the public submitted parts of the GWR to the UNESCO World Heritage List and the nomination was supported by UK Heritage in the United Kingdom. The Great Western Railway line is applying for World Heritage status.
Great Western Railway Route Map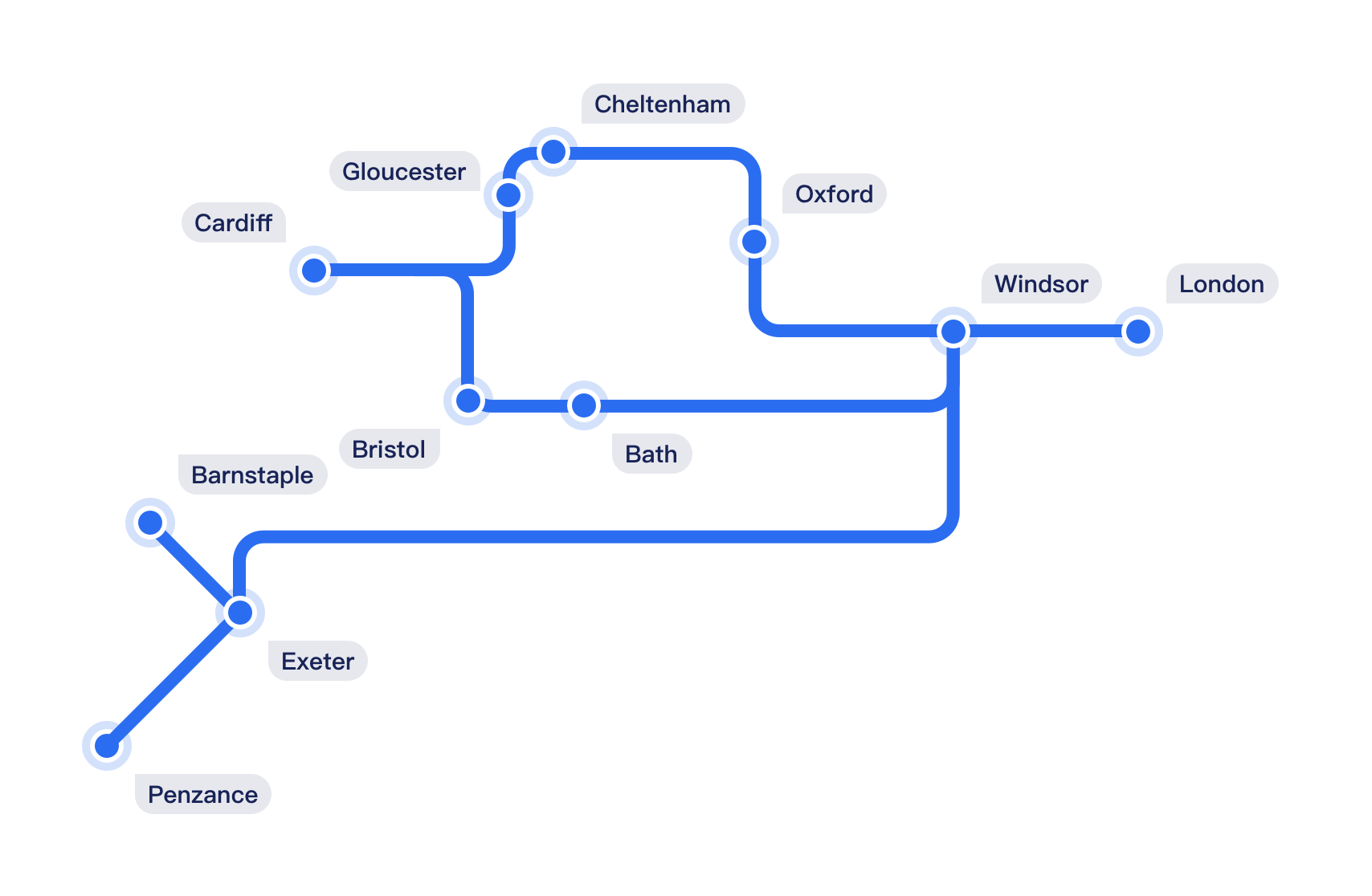 Unsure about where to start your Great Western Railway adventure? Use our map to plan out where you want to go. From London, you can enjoy high-speed services to destinations like Liverpool, Edinburgh and Manchester. Great Western Railway are one of the primary rail operators in the UK, providing services from London Euston and a number of major terminals including Birmingham New Street, Manchester Piccadilly and Liverpool Lime Street. Many of the routes feature high-speed services with no changes required, making Great Western Railway an excellent alternative to air travel if you're looking to traverse up or down the length of the country.
What can Great Western Railway offers
Great Western Railway offers a range of services to make your journey even more comfortable.
1. Night Riviera Sleeper
The comfortable cabins have everything you need to spend the night, including UK plug sockets and USB points, tabletop sinks and wastebaskets, wardrobes, and storage space under the bottom bunk.
2. Pullman Dining
Our dishes combine fabulous seasonal produce with the best local ingredients from our network. The classic filet steak is back! Now available at all Pullman services, the 5 oz. prime filet steak served with dauphinoise potatoes and roasted root vegetables for only an additional £15.
How to Get Cheap Great Western Railway tickets
Looking for the cheapest train tickets for your journey? We've got you covered!Check out the suggestions below and discover tips you can use to save on your next train journey.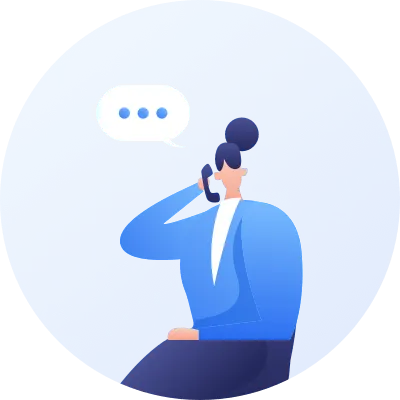 Book in advance
Most of the railway companies throughout Europe release their tickets approximately three to six months in advance, with many offering lower prices for early bookings. If you know the dates you wish to travel, it may be possible to secure cheaper train tickets from Milan to Rome by booking in advance.

Choose a slower or connecting train
On certain busier routes, it may be possible to opt for a slower or connecting train. Although it may take slightly longer than high-speed or direct services, you could potentially secure a cheaper fare if you have some extra time to spare. Additionally, you'll have more opportunity to appreciate the scenic views of the countryside!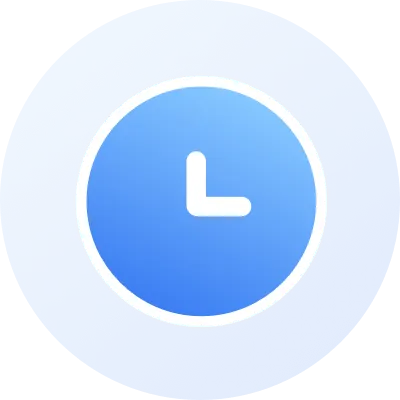 Be open to flexibility in your travel schedule
A significant number of train services in Europe are also utilized as commuter services, and as such, many train companies raise ticket prices during "peak hours" (typically from 06:00 to 10:00 and from 15:00 to 19:00 on weekdays). If possible, try to travel outside of peak hours to secure lower-priced tickets.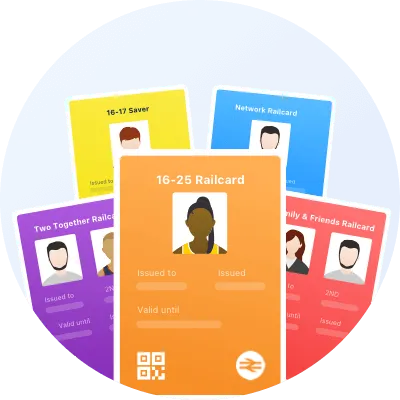 Use your Railcard
National Railcards offer a 1/3 off eligible train tickets in the UK and can be a great investment if you travel a few times or more in a year.

Find some special deals
Take a look at our Apps to find out when train operators release their special deals and offers to see if you can find cheap European train tickets (
https://www.mytrainpal.com
) for your journey.
Great Western Railway Train Classes
First Class
Drinks and snacks*.
Wifi
Mobile device charging
Live TV, train information
Access to assistance dogs (other well-trained dogs are also welcome)
A range of drinks and snacks at your seat
Great Western Railway Main Line
Hot Great Western Railway Destinations
Travelling with a Railcard
Travelling with Great Western Railway a few times a year? Get a Railcard and you'll save up to 1/3 on eligible journeys. Click on one of the Railcard types below to see the various eligibility requirements.
More info about Great Western Railway
Q:
Do I need to wear a face covering when travelling with GWR?
A:
Face coverings are not required when using GWR services. However, in line with government recommendations and to reduce risk to other passengers and staff, face coverings are still recommended on busy routes.
Q:
Can I claim compensation if my journey was delayed?
A:
If you arrive at your destination more than 15 minutes late due to a delayed or canceled GWR train, you can claim Delay Repay compensation. Invoices must be received within 28 days of the delay.
Q:
How do I make a reservation for a bicycle storage space?
A:
You can make a reservation when you purchase your ticket. If you already have tickets and would like to add a reservation, you can do so in the following ways: In the booking section of your online account Book by phone on 03457 000 125. at the ticket office