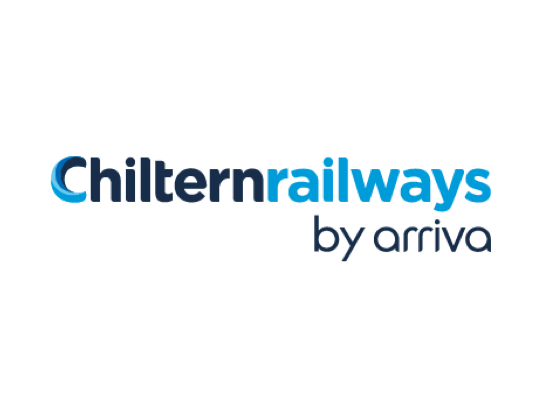 Chiltern Railways & TrainPal
If you're after Chiltern Railways train tickets, look no further. At TrainPal, we'll show you where Chiltern Railways can take you and how to book the best value fares for your journey. To find Chiltern Railways tickets, simply start a search above, and we'll show you the best available journey times and prices. Keep reading for more information on classes, onboard amenities, destinations, and cheap train ticket tips.
About Chiltern Railways
The origins of the Chiltern Line in the UK date back to 1899, when Marylebone station was first opened to passenger trains. In 1905 a line was opened via South Ryslip and Beaconsfield with trains to the suburb of High Wycombe. Twenty years later, the Great Central Railway became part of the London and North East Railway, ushering in a new era for the railway company. Marylebone became a suburban terminus for trains to Aylesbury and Banbury when the Great Central Railway closed in 1966. Today the Chiltern Railway is part of the Alifa company and is owned by Deutsche Bahn.The Chiltern Railway operates five lines: the Chiltern Main Line, the London-Alisbury line, the Princes Reesborough-Alisbury line, the Leamington-Stratford line and the Oxford-Bicester line. Chiltern Railways main terminals are in Birmingham Snow Hill and London Marylebone. Chiltern Railways also operates other rail services to London Paddington, Oxford and Kidderminster.Although there is standard only, the company offers a premium 'Business Zone' on a small number of trains between Birmingham and London during rush hours. Passengers willing to pay 129.65 yuan (about £20) for an upgrade will enjoy a wider seat and a free drink.Catering is available on the busiest trains between the West Midlands and London, as per the company's timetable. Free WiFi is available on all Chiltern Railway trains.There are four main types of tickets: advance tickets, super off-peak tickets, off-peak tickets and anytime tickets. There are also several discounted tickets that are only available under certain conditions, such as the 2 Pay 4 Travel Pass, which allows four people to travel together for the price of two adults during off-peak periods.
Chiltern Railways Route Map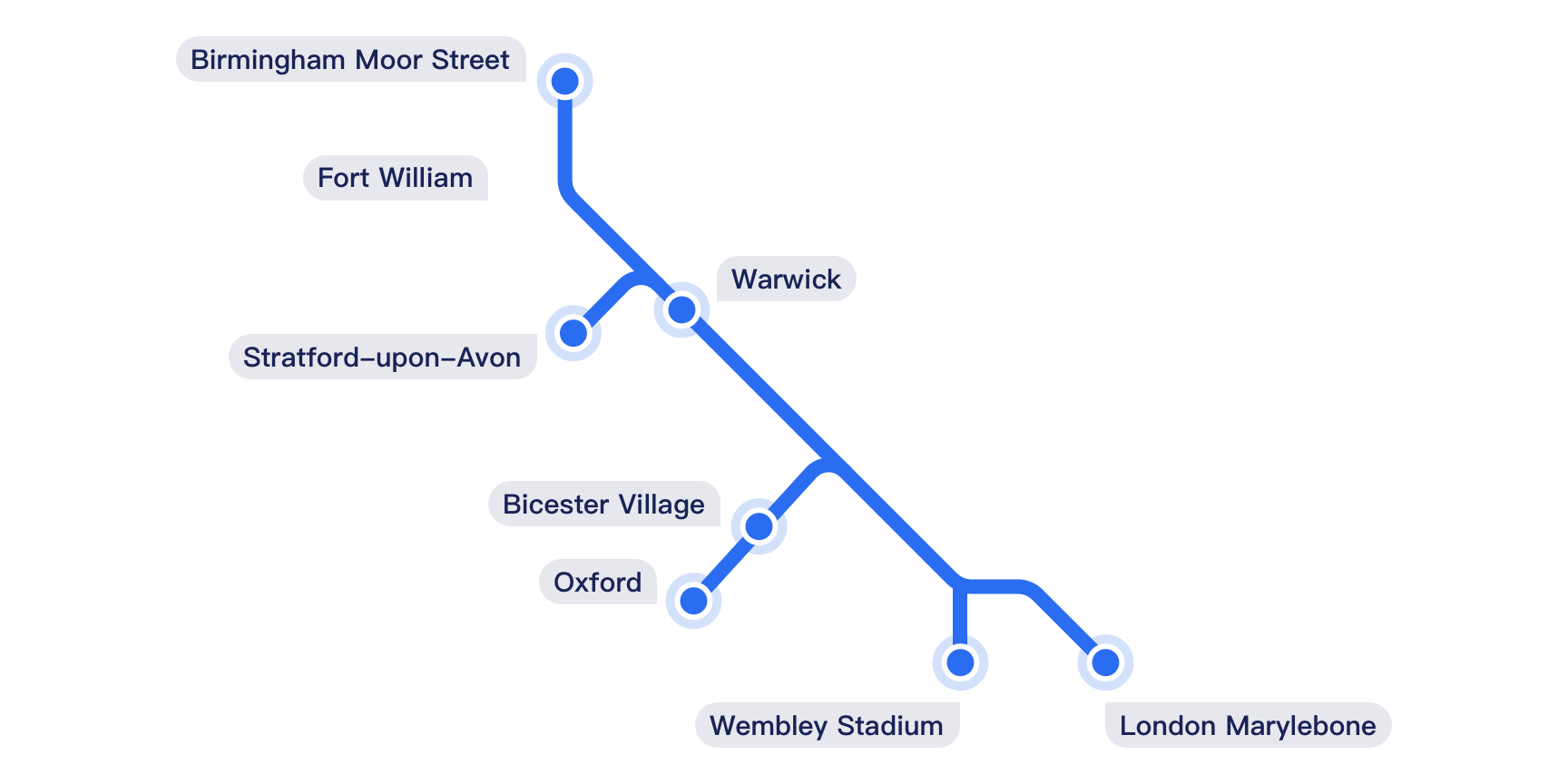 Unsure about where to start your Chiltern Railways adventure? Use our map to plan out where you want to go. From London, you can enjoy high-speed services to destinations like Liverpool, Edinburgh and Manchester. Chiltern Railways are one of the primary rail operators in the UK, providing services from London Euston and a number of major terminals including Birmingham New Street, Manchester Piccadilly and Liverpool Lime Street. Many of the routes feature high-speed services with no changes required, making Chiltern Railways an excellent alternative to air travel if you're looking to traverse up or down the length of the country.
What can Chiltern Railways offers
Chiltern Rail is considered one of the UK's top rail operators with public performance ratings regularly exceeding 90%. You can enjoy the following services:
1. Our Assist Travel Team can help advise about access at the stations and assist you change trains or reach your destination. If you have a disability that makes the trip difficult, you can qualify for discounted travel.
2. Free WiFi (subject to availability)
3. You can download our app to make your trip much easier, we will never charge you a credit card, debit card or booking free, and we'll display the best value fare first.
4. Traveling as a group can enjoy a discount when buying group train tickets.
How to Get Cheap Chiltern Railways tickets
Looking for the cheapest train tickets for your journey? We've got you covered!Check out the suggestions below and discover tips you can use to save on your next train journey.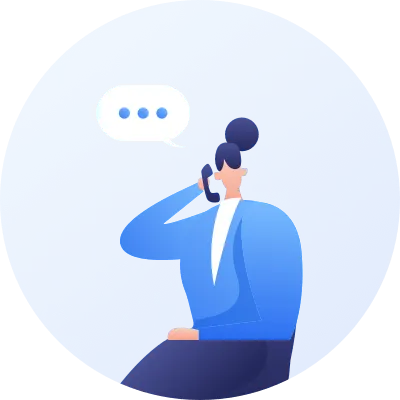 Book in advance
Most of the railway companies throughout Europe release their tickets approximately three to six months in advance, with many offering lower prices for early bookings. If you know the dates you wish to travel, it may be possible to secure cheaper train tickets from Milan to Rome by booking in advance.

Choose a slower or connecting train
On certain busier routes, it may be possible to opt for a slower or connecting train. Although it may take slightly longer than high-speed or direct services, you could potentially secure a cheaper fare if you have some extra time to spare. Additionally, you'll have more opportunity to appreciate the scenic views of the countryside!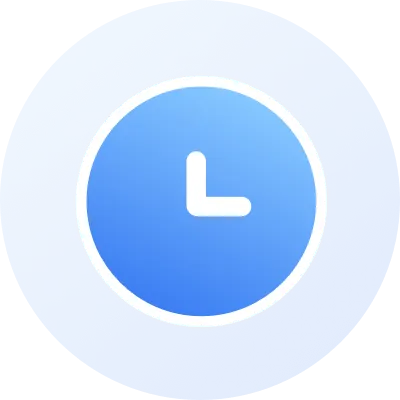 Be open to flexibility in your travel schedule
A significant number of train services in Europe are also utilized as commuter services, and as such, many train companies raise ticket prices during "peak hours" (typically from 06:00 to 10:00 and from 15:00 to 19:00 on weekdays). If possible, try to travel outside of peak hours to secure lower-priced tickets.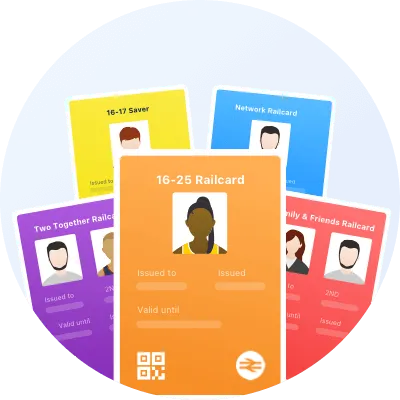 Use your Railcard
National Railcards offer a 1/3 off eligible train tickets in the UK and can be a great investment if you travel a few times or more in a year.

Find some special deals
Take a look at our Apps to find out when train operators release their special deals and offers to see if you can find cheap European train tickets (
https://www.mytrainpal.com
) for your journey.
Chiltern Railways Train Classes
Standard Class
1. Complimentary WiFi
2. No booking fees
3. At seat order
Business Zone (First Class)
1. A range of complimentary healthy snacks and drinks
2. Unlimited WiFi connection
3. At-seat power sockets
4. Equipped with larger tables, extra legroom and wider windows for your viewing pleasure
5. A more quiet environment helps you focus on your work or rest
Hot Chiltern Railways Destinations
Travelling with a Railcard
Travelling with Chiltern Railways a few times a year? Get a Railcard and you'll save up to 1/3 on eligible journeys. Click on one of the Railcard types below to see the various eligibility requirements.
More info about Chiltern Railways
Q:
1. Can I take a bicycle on Chiltern Railways?
A:
Folding bicycles are allowed on Chiltern services at all times provided they are fully folded and stored without interfering with other passengers.
Q:
2. Do Chiltern Railways trains have WiFi?
A:
All our trains have complimentary WiFi (subject to availability).
Q:
3. Can I bring a pet on board?
A:
Chiltern Railways allow up to 2 dogs or small domestic animals free of charge. Animals other than dogs must be carried in a fully enclosed basket or pet carrier designed not to exceed his 85 x 60 x 60 cm in size. Guide dogs are welcome on trains.
Q:
4. How much luggage can I bring?
A:
Collapsible strollers and travel cots are permitted. Wheelchairs and electric wheelchairs are available. When not in use, fold the wheelchair and place it in the wheelchair space. Mobility scooters can be transported, but charges may apply. Musical instruments larger than 30 x 70 x 90 cm are allowed, but charges may apply. Station staff will judge large items, so we may ask you to use a quieter train when it is crowded.