Cheap Train Tickets from Aber to Pontypridd
Price for Saturday 2o December 2023
The best way to find a cheap train ticket from Aber to Pontypridd is to book your trip as far in advance as possible and avoid travelling at peak times.
If you buy a train ticket now for Saturday 2o December 2023 from Aber to Pontypridd, the average fare is around £5.2, but the cheapest tickets can be found for just £5.2.
See more tickets
Please note that fares are subject to change based on your search criteria. We kindly ask you to check the prices after searching for your desired routes.
Aber to Pontypridd By Train
Have a look at the upcoming trains leaving Aber for Pontypridd on Tuesday, 14th March 2023, by referring to our convenient timetable provided below, which includes platform and real-time travel updates. You can access the entire day's schedule through our mobile application.
Aber To Pontypridd Train Times
Check out trains from
Aber to Pontypridd
today (Sunday 3o December 2023) for using our timetable below, including platform and live travel information. You can view the full day timetable or search for a different date here.
Sun 03 Dec, at 4:38
4:38

Changes

5:59

5:24

Changes

6:14

5:48

Changes

6:40

6:12

Changes

7:11
Aber To Pontypridd Train FAQs

Q: 

How long does it take to travel from Aber to Pontypridd by train?

A: 

It takes around 52m by train from Aber to Pontypridd. Bear in mind that the journey time may be a little longer on weekends and holidays.

Q: 

How much does the train from Aber to Pontypridd cost?

A: 

Train tickets from Aber to Pontypridd cost as little as £5.2 if you book in advance, and the train fares are often higher when purchased on the day. Ticket prices also vary depending on the time of day, route, and class you book.

Q: 

What is the fastest journey from Aber to Pontypridd by train?

A: 

The fastest train will get you from Aber to Pontypridd in 49m. The slowest service is the late-evening departure which takes nearly 1h 21m travelling at a slower pace throughout the journey.

Q: 

What time does the last train from Aber to Pontypridd leave?

A: 

The last train from Aber to Pontypridd departs at 22:12. Don't miss it!

Q: 

When can I catch the first train from Aber to Pontypridd?

A: 

The first train leaves Aber at 06:50. Book in advance to save yourself some time in the morning.

Q: 

Which train company operates Aber to Pontypridd?

Train operators

Transport for Wales

Train operators

Transport for Wales
Aber to Pontypridd ticket
The Aber to Pontypridd train journey in the United Kingdom is a fascinating route that offers stunning scenery and convenient transportation. Whether you're a local resident or a tourist exploring Wales, this train travel experience provides an easy and scenic way to travel between these two charming towns.
To begin your Aber to Pontypridd train adventure, it is essential to have train tickets. Naturally, Aber to Pontypridd train tickets can be easily obtained, allowing you to plan your journey according to your schedule. With flexible options available, you can choose from various ticket prices and travel classes to suit your preferences and budget.
Additionally, knowing the Aber to Pontypridd train times ensures that you can make the most of your day. The train schedule typically offers regular departures throughout the day, facilitating convenient travel arrangements and allowing you to spend ample time exploring both Aber and Pontypridd.
As you embark on this picturesque journey, be prepared to be treated to breathtaking landscapes along the way. Passing through the stunning Welsh countryside, you'll witness rolling hills, verdant valleys, and enchanting villages. Soothing and serene, this train route presents a perfect opportunity to relax, unwind, and enjoy the beauty of the surroundings.
Embarking on the Aber to Pontypridd train journey promises a delightful travel experience that combines seamless transportation with awe-inspiring scenery. Don't miss the chance to explore these two fascinating towns and immerse yourself in the natural beauty of Wales.
Cheap train tickets from Aber to Pontypridd tickets
Get Cheap Train Tickets

Form Aber to Pontypridd
Looking for cheap train tickets on Aber to Pontypridd routes? We've got you covered! Check out the suggestions below and discover tips you can use to save on your next train journey.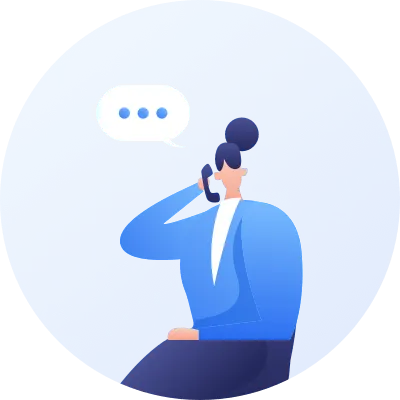 Book in advance
If you're planning your journey in advance, take note that UK train tickets are generally available to book 3 months before the departure date. Keep an eye out for
Advance tickets
- they tend to be cheaper but have the potential to sell out quickly, especially on popular routes.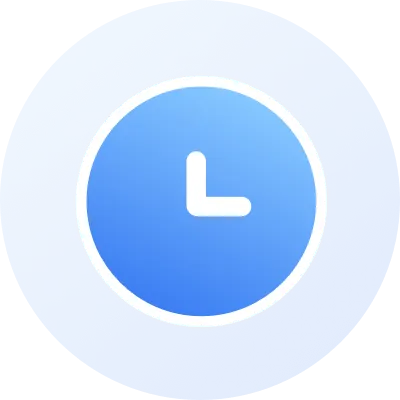 Travel Off-Peak
Looking to save on UK trains? Book reduced fares by selecting times of the day that aren't so busy. When you search for trains with us, we'll show you all of the options available for your trip and point out low-priced recommendations.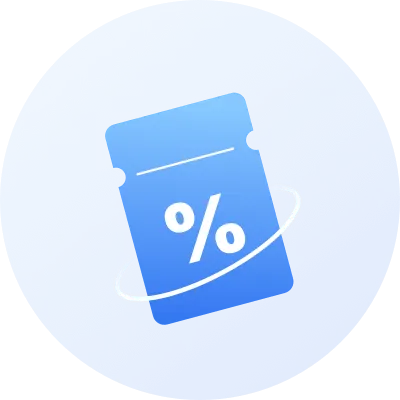 TrainPal can help travellers save up to 95.25% of the original rail fare in the U.K. In addition to the traditional split ticketing features, TrainPal also offers a flexible split ticketing option which give travellers the best value to help you save even more. First class split tickets are also available.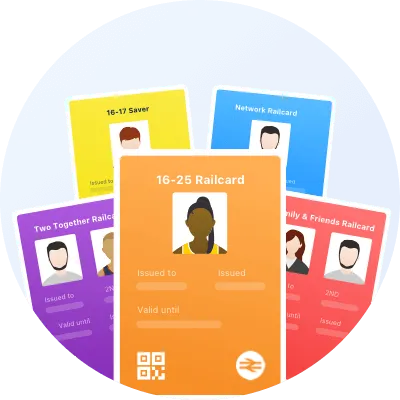 National Railcards offer up to 1/3 off train tickets in the UK and can be a great investment if you travel a few times or more in a year. Find out how you can save with a TrainPal Railcard.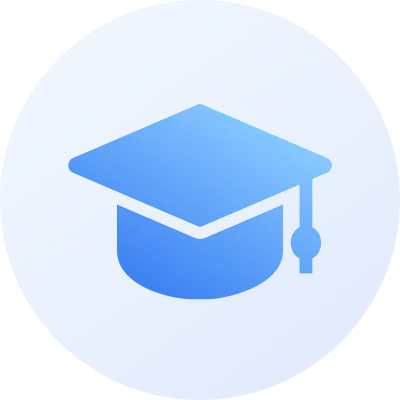 Use your TrainPal student discount code at the checkout to enjoy an extra 5% off on train tickets as new users, and an extra £5 off on digital Railcard as existing users. For instant access to this discount simply register and verify your student status with Student Beans. It's free!
If you're looking for a return train journey, check out the train from Pontypridd to Aber. TrainPal can save you money by finding you cheap deals on train tickets from Aber to Pontypridd for your next vacation.
If you are planning to travel by train from Aber to Pontypridd, find your one-way or round-trip tickets online and book with TrainPal. You can even use TrainPal App to get all travel-related information in one place, making your upcoming journey as smooth as possible.
What are my ticket options for this journey?
Looking for cheap train tickets on Aber to Pontypridd routes? We've got you covered! Check out the suggestions below and discover tips you can use to save on your next train journey.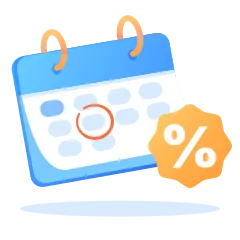 Advance train tickets
Looking for cheap train tickets? The best way to get them in the UK is to book advance tickets as far ahead of time as possible.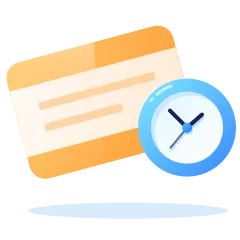 Anytime train tickets
With these flexible tickets, you can travel by any train anytime on the day your travel is booked.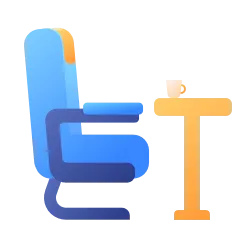 1st Class train tickets
Want to travel in comfort and style? Book First Class tickets to enjoy more space, extra legroom, comfortable seats, and many more perks!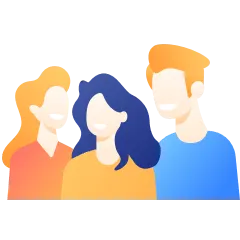 GroupSave train tickets
With GroupSave tickets, groups of 3 to 9 adults can enjoy up to 1/3 off on Off-Peak train tickets.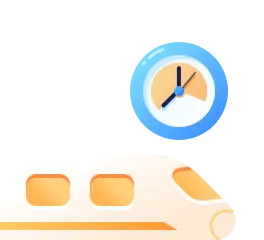 Off-peak and Super Off-peak train tickets
Off-Peak tickets grant you quieter travel during less busy travel periods at discounted rates.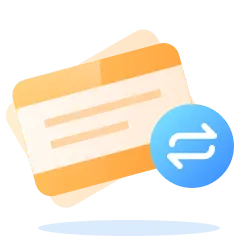 Return train tickets
Return train tickets are two-way tickets that are valid for both an outward and returning journey from the same destination. You can also choose an Open Return ticket, which doesn't make you choose a specific time or date to return to offer more flexibility.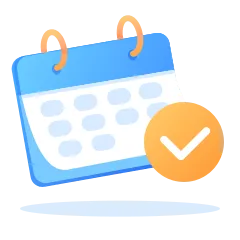 Flexible train tickets
Not a daily traveller? Maximise your savings by booking flexible train tickets. Feel free to select a travel time that fits your schedule to avoid any hassle.
󰄶
󰄽
Looking for more cheap train tickets ideas?
There are so many places all across the UK and Europe that you can travel to cheaply by train. Tap on the links below to find out more.