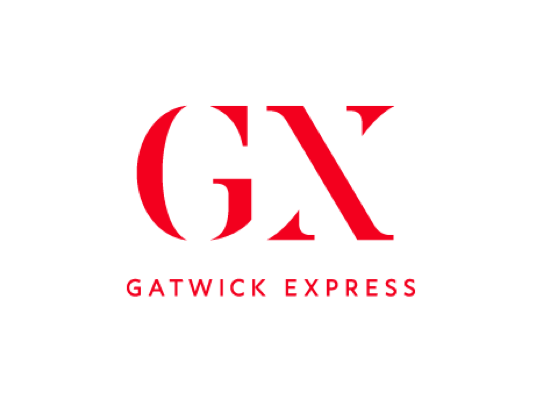 Gatwick Express & TrainPal
If you're after Gatwick Express train tickets, look no further. At TrainPal, we'll show you where Gatwick Express can take you and how to book the best value fares for your journey. To find Gatwick Express tickets, simply start a search above, and we'll show you the best available journey times and prices. Keep reading for more information on classes, onboard amenities, destinations, and cheap train ticket tips.
About Gatwick Express
The Gatwick Express, an airport train operated by the National Express Group, runs between Victoria Station in the South East of England and London Gatwick Airport. Gatwick Express, formerly the rail operator of the National Express Group, operated the line independently until 22 June 2008. After the concession ended, both the concession and the former railroad company were transferred to Southern. The Gatwick Express runs non-stop on eight British Rail 460 trains every 15 minutes on average with a journey time of approximately 30 minutes. Unlike the Heathrow Express, this line is not part of the National Rail Network. As of July 2008, Express Class (standard class) costs £17.90 one way, higher than stop routes such as Southern Capital Connect and First Capital Connect. Discounts are not available to passengers on Gatwick Express. The Gatwick Express chooses his three artists to record exclusive music. With cellist and film score composer Philip Shepard, electronic music pioneer dubstep, producer and his Radio 1 DJ Benga, and groundbreaking British band The Milk, each in his 30 minutes Offer a different take. A long journey from the city of London to the airport. Passengers can download the toll-free number from the website www.gatwickexpress.com online purchase form. Once the download is complete, the passenger transfers the music to his mobile device, puts on headphones and presses play, and the express train leaves Victoria station. You can enjoy moving music while the scenery outside the train window changes. Known for its customer innovation, Gatwick's exclusive music offers complimentary pre-trip music to all passengers who purchase tickets online. Gatwick Express strives to improve the quality of the 30 minute journey and provide the traveler experience. Our exclusive music is a unique compilation of music that accompanies the Express journey.With the participation of these artists, the Gatwick Express is a meaningful way to travel to the airport.
Gatwick Express Route Map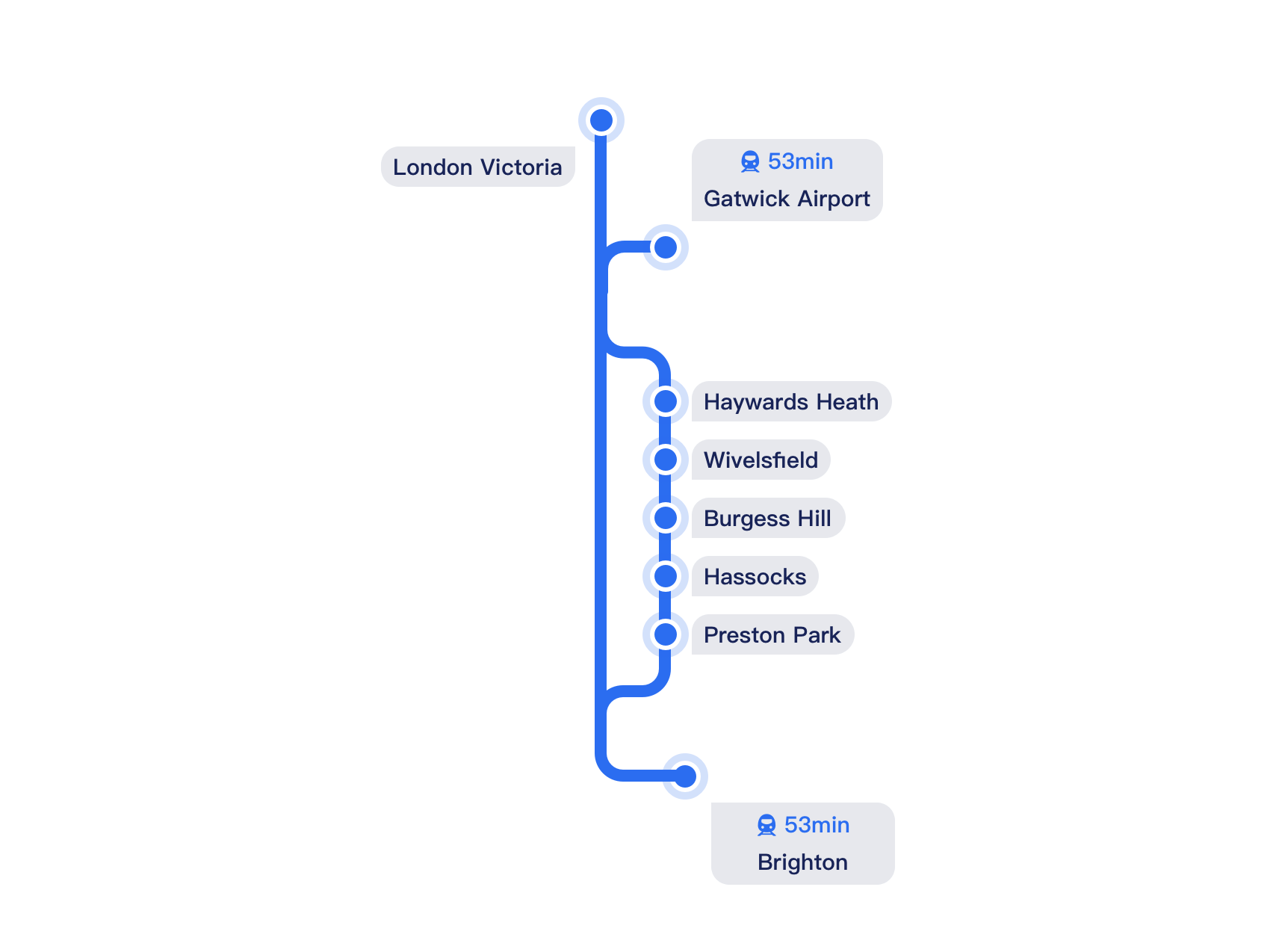 Unsure about where to start your Gatwick Express adventure? Use our map to plan out where you want to go. From London, you can enjoy high-speed services to destinations like Liverpool, Edinburgh and Manchester. Gatwick Express are one of the primary rail operators in the UK, providing services from London Euston and a number of major terminals including Birmingham New Street, Manchester Piccadilly and Liverpool Lime Street. Many of the routes feature high-speed services with no changes required, making Gatwick Express an excellent alternative to air travel if you're looking to traverse up or down the length of the country.
What can Gatwick Express offers
The Gatwick Express is a fast, easy and hassle-free way to travel between Gatwick Airport and London Victoria. Also, if you book your train tickets online, you will get a 10% discount and get the best price.
1. Delay Repay
Is Gatwick Express service delayed and made you late? If you are more than 15 minutes late, you can claim delay repay.
2. Assisted travel
Do you have special travel needs? We promise comfortable and accessible travel for everyone. The Passenger Assist travel assistance program is available not only for customers with disabilities, but also for seniors who need a little help when using our services.
How to Get Cheap Gatwick Express tickets
Looking for the cheapest train tickets for your journey? We've got you covered!Check out the suggestions below and discover tips you can use to save on your next train journey.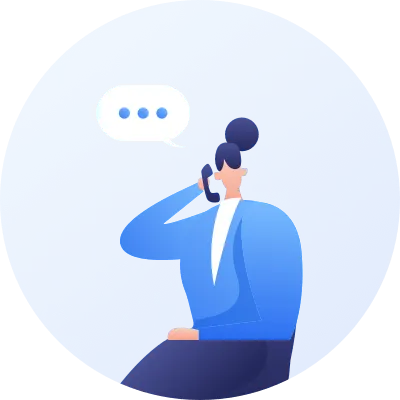 Book in advance
Most of the railway companies throughout Europe release their tickets approximately three to six months in advance, with many offering lower prices for early bookings. If you know the dates you wish to travel, it may be possible to secure cheaper train tickets from Milan to Rome by booking in advance.

Choose a slower or connecting train
On certain busier routes, it may be possible to opt for a slower or connecting train. Although it may take slightly longer than high-speed or direct services, you could potentially secure a cheaper fare if you have some extra time to spare. Additionally, you'll have more opportunity to appreciate the scenic views of the countryside!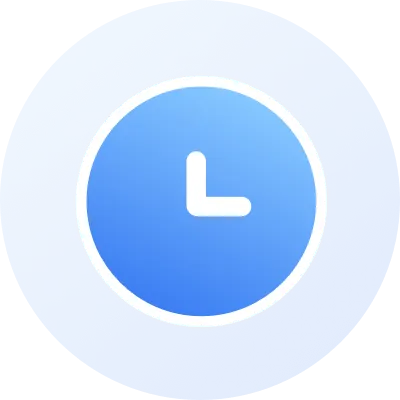 Be open to flexibility in your travel schedule
A significant number of train services in Europe are also utilized as commuter services, and as such, many train companies raise ticket prices during "peak hours" (typically from 06:00 to 10:00 and from 15:00 to 19:00 on weekdays). If possible, try to travel outside of peak hours to secure lower-priced tickets.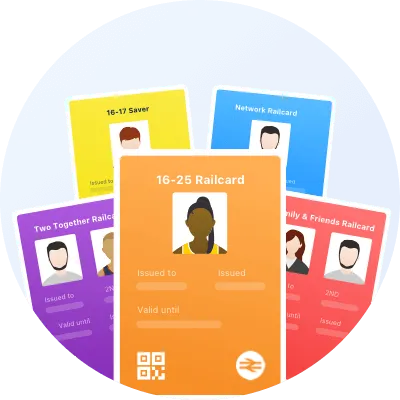 Use your Railcard
National Railcards offer a 1/3 off eligible train tickets in the UK and can be a great investment if you travel a few times or more in a year.

Find some special deals
Take a look at our Apps to find out when train operators release their special deals and offers to see if you can find cheap European train tickets (
https://www.mytrainpal.com
) for your journey.
Gatwick Express Train Classes
First Class
You can use our power sockets throughout and complimentary Wi-Fi
Hot Gatwick Express Destinations
Travelling with a Railcard
Travelling with Gatwick Express a few times a year? Get a Railcard and you'll save up to 1/3 on eligible journeys. Click on one of the Railcard types below to see the various eligibility requirements.
More info about Gatwick Express
Q:
Is there a cost for WiFi?
A:
No, it's free for all passengers.
Q:
Which network do I connect to?
A:
You can Look for: GatwickExpress_WiFi, GreatNorthern_WiFi, Southern_WiFi,Thameslink_WiFi.
Q:
3. I lost something on the train or at the station. what should I do?
A:
First, fill out the online lost and found form. After you receive the form, the Lost and Found Center will do all they can to find your item. If found, we will contact you to arrange the return. Usually within 2 weeks. Please note that some lost items may not be found. We will contact you only if the item you are looking for is found.