What are my ticket options for this journey?
Looking for cheap train tickets on Basildon to Harlow%20town routes? We've got you covered! Check out the suggestions below and discover tips you can use to save on your next train journey.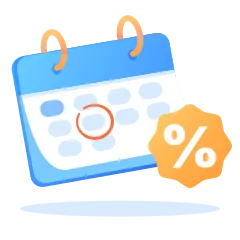 Advance train tickets
Looking for cheap train tickets? The best way to get them in the UK is to book advance tickets as far ahead of time as possible.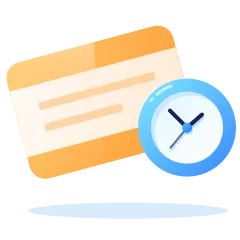 Anytime train tickets
With these flexible tickets, you can travel by any train anytime on the day your travel is booked.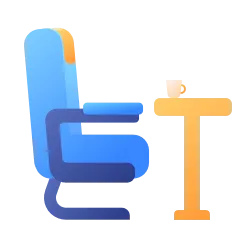 1st Class train tickets
Want to travel in comfort and style? Book First Class tickets to enjoy more space, extra legroom, comfortable seats, and many more perks!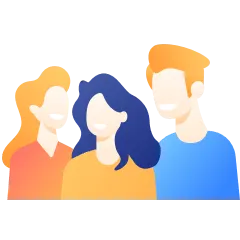 GroupSave train tickets
With GroupSave tickets, groups of 3 to 9 adults can enjoy up to 1/3 off on Off-Peak train tickets.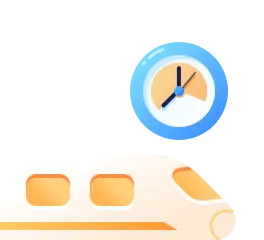 Off-peak and Super Off-peak train tickets
Off-Peak tickets grant you quieter travel during less busy travel periods at discounted rates.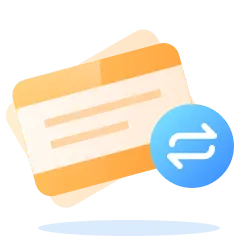 Return train tickets
Return train tickets are two-way tickets that are valid for both an outward and returning journey from the same destination. You can also choose an Open Return ticket, which doesn't make you choose a specific time or date to return to offer more flexibility.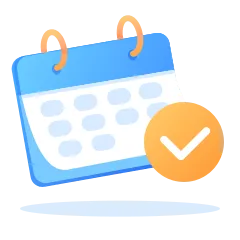 Flexible train tickets
Not a daily traveller? Maximise your savings by booking flexible train tickets. Feel free to select a travel time that fits your schedule to avoid any hassle.
󰄶
󰄽