Cheap Train Tickets from Rome Cross to Florence
Price for Friday 22nd September 2023
No trains are currently available.
Find tickets
Rome to Florence By Train
Have a look at the upcoming trains leaving Rome for Florence on Tuesday, 14th March 2023, by referring to our convenient timetable provided below, which includes platform and real-time travel updates. You can access the entire day's schedule through our mobile application.
| | |
| --- | --- |
| First train | |
| Last train | |
| Departure station | Rome |
| Arrival station | Florence |
| Distance | miles |
| Journey time | |
| Price | |
| Train operators | |
Popular Italy Train Routes
Rome To Florence Train FAQs
How to get cheap Italy tickets?
Looking for cheap train tickets on Rome to Florence routes? We've got you covered! Check out the suggestions below and discover tips you can use to save on your next train journey.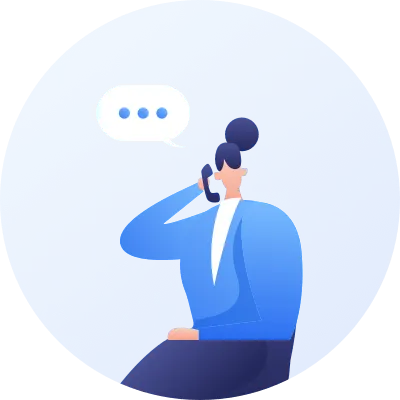 Book in advance
Most of the railway companies throughout Europe release their tickets approximately three to six months in advance, with many offering lower prices for early bookings. If you know the dates you wish to travel, it may be possible to secure cheaper train tickets from Milan to Rome by booking in advance.

Choose a slower or connecting train
On certain busier routes, it may be possible to opt for a slower or connecting train. Although it may take slightly longer than high-speed or direct services, you could potentially secure a cheaper fare if you have some extra time to spare. Additionally, you'll have more opportunity to appreciate the scenic views of the countryside!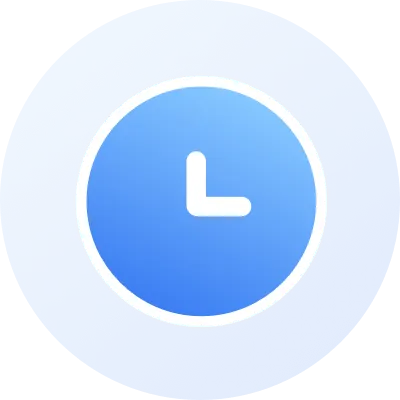 Be open to flexibility in your travel schedule.
A significant number of train services in Europe are also utilized as commuter services, and as such, many train companies raise ticket prices during "peak hours" (typically from 06:00 to 10:00 and from 15:00 to 19:00 on weekdays). If possible, try to travel outside of peak hours to secure lower-priced tickets.

Find some special deals
Take a look at our Apps to find out when train operators release their special deals and offers to see if you can find cheap European train tickets (
https://www.mytrainpal.com
) for your journey.
If you're looking for a return train journey, check out the train from Florence to Rome. TrainPal can save you money by finding you cheap deals on train tickets from Rome to Florence for your next vacation.
If you are planning to travel by train from Rome to Florence, find your one-way or round-trip tickets online and book with TrainPal. You can even use TrainPal App to get all travel-related information in one place, making your upcoming journey as smooth as possible.